Maine bank acquires NH's Lake Sunapee Bank Group
$143 million deal would create $3.3 billion company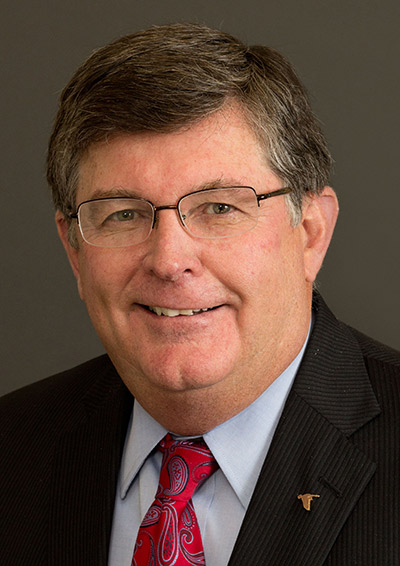 Newport-based Lake Sunapee Bank Group has agreed to be acquired by Maine-based Bar Harbor Bankshares for $143 million, or $17 a share.
After winning the necessary shareholder and regulatory approvals, the deal would make Bar Harbor the only New England-based community bank with operations in Maine, New Hampshire and Vermont.
With Lake Sunapee's $1.6 billion in assets and Bar Harbor's $1.7 billion, the combination would create an institution with some $3.3 billion in assets.
Under terms of the agreement, each outstanding share of Lake Sunapee common stock will be exchanged for 0.4970 shares of Bar Harbor common stock. The result would mean Bar Harbor shareholders will own approximately 59 percent of the combined company's stock, while Lake Sunapee shareholders will own approximately 41 percent. Officials said they expect the deal to close by the end of 2016 or first quarter of 2017.
Founded in 1868 as Newport Savings Bank, Lake Sunapee operates 35 branches in New Hampshire and Vermont and reported $1.2 billion in net loans and $1.1 billion in deposits as of March 31. Its wealth management subsidiary, Charter Trust Company, manages over $1.6 billion in assets.
Stephen Theroux, Lake Sunapee's president and CEO, touted the merger, saying it "creates value for the shareholders, customers and employees of both companies, while continuing to provide important contributions to the communities in which we operate."
Curtis Simard, president and CEO of Bar Harbor, said with the merged organization's "increased scale, expanded geographic footprint and investments in technology we are well positioned to serve the marketplace."
After approval of the merger, William J. McIver, current chief operating officer of Lake Sunapee, will continue with the combined company as executive vice president-regional president.
Theroux will be among four Lake Sunapee directors who will be appointed to Bar Harbor's board of directors, bringing the total number of directors to 15.
The banks said their total of 50 branches would remain under their current names.
At closing on Thursday, Lake Sunapee shares traded at $14.09 a share.