Lonza leases more space at Pease
Growing company also acquires California firm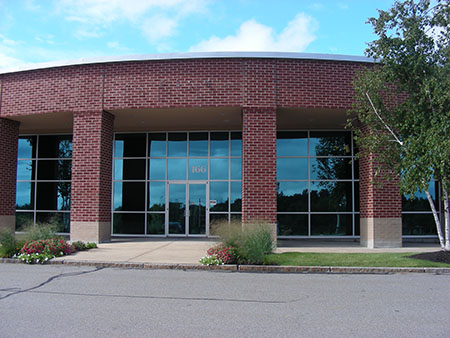 Lonza Biologics Inc. continues to expand its footprint in the Pease Tradeport, this time with the leasing of 102,400 square feet of space at 166 Corporate Drive.
The building, which formerly housed operations for Flextronics, will be used for office and warehouse space, according to Kent White, the broker for CBRE|Portsmouth who represented Lonza in the deal.
Lonza, a contract manufacturer of active pharmaceutical ingredients that are produced using their proprietary gene expression system for mammalian cell culture, works with major biologics and pharmaceutical companies to provide them with the ingredients for their injectable medication.
The company's manufacturing facility at 101 International Drive has been in operation since 1996 and has approximately 625 employees. Earlier this year, the company another plan for expansion that could eventually add another 1,000 jobs to its Pease manufacturing center.
Meanwhile, the Switzerland-based company announced on Tuesday that it has acquired InterHealth Nutraceuticals, a manufacturer of nutritional ingredients for use in dietary supplements. InterHealth is based in Benicia, Calif.
InterHealth will become part of Lonza's Consumer Care Business Unit.
Lonza acquired InterHealth for a total transaction price of up to $300 million, according to the company.