Letter from the (new) editor
Switching of the guards at NH Business Review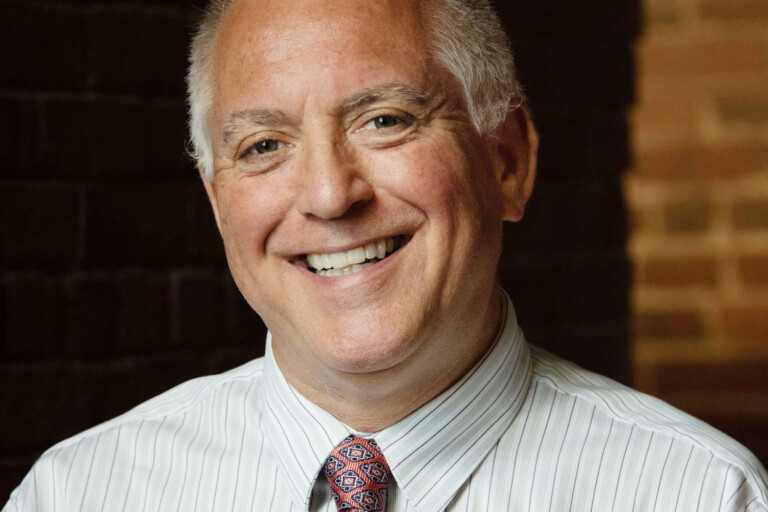 Last week, Editor Jeff Feingold addressed the readers of NH Business Review with a bittersweet goodbye. We wish him a happy retirement and thank him for building and nurturing this powerful brand.
Now the new guy greets you with a warm hello. Since I joined the New Hampshire Group of Yankee Publishing Inc. a couple of months ago, I've had the unique experience of attending retirement parties for the two editors whose duties (most of them) I'll be inheriting.
In June, at our Best of NH Party at Flag Hill Distillery & Winery in Lee, Rick Broussard shared stories with friends, colleagues and family members about his 30-year adventure as editor of New Hampshire Magazine.
Last week at Strange Brew Tavern in Manchester, Jeff did the same, summing up his 40-year run with NH Business Review.
Talk about big shoes to fill. And me with only two feet. But I won't be doing this all by myself. At NH Business Review, Managing Editor Amanda Andrews has been the bridge between the outgoing and incoming editors, making sure each edition gets out on deadline every two weeks. (Managing Editor Emily Heidt is my co-pilot at New Hampshire Magazine.)
Amanda also hosts our weekly "Down to Business" podcast. I've been honored to serve as co-host for recent episodes, including one with "Roaming Foodie" Joey Calcavecchia. (See the Q&A culled from that episode on page 39.)
I joined Yankee after serving as senior editor for news and business at the New Hampshire Union Leader, where I worked for 11 years (not counting my early career as a paperboy). I returned to my native state in 2012 after spending most of my adult years working for newspapers and magazines in Colorado and Florida.
I'm honored to be able to pick up the conversation with the business community from my new office in the Waumbec Commercial Center in Manchester, just a few blocks from downtown.
As I recounted last month in my first Editor's Note for New Hampshire Magazine, I'm the third generation of my family to work in this Millyard building but the first to enjoy air conditioning. We don't process cotton here anymore.
Even so, I expect to be working up a sweat as we continue to cover business throughout the great Granite State.
You can reach me at mikecote@yankeepub.com.