Legislation creating affordable housing tax breaks sent to governor
Senate OKs allowing cities, towns to expand 'community revitalization' areas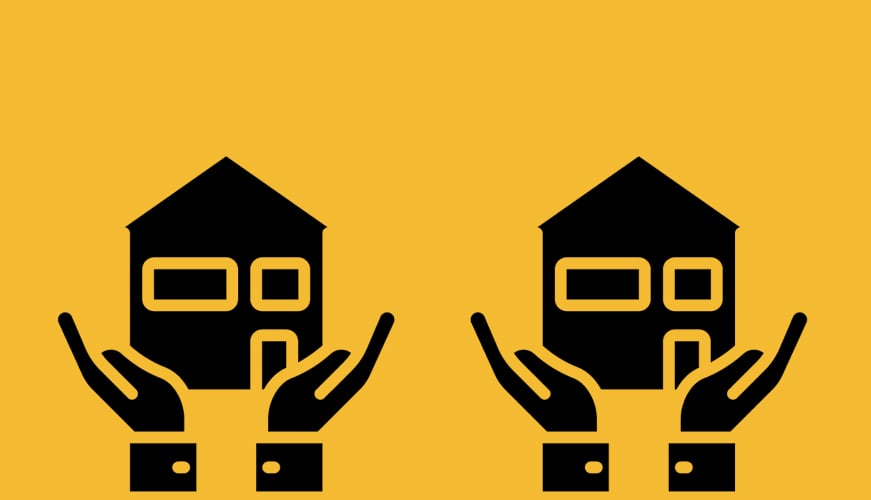 The New Hampshire Senate voted on Thursday to allow cities and towns to designate tax-break areas for affordable-housing development, sending the bill to Gov. Chris Sununu's desk.
House Bill 154, which passed on a voice vote, would enable cities and towns to make any area within their borders into a "community revitalization" area and set tax incentives for development.
Towns can already create community revitalization tax breaks – whether for economic development, historical preservation, or housing – but they're limited to setting those areas in the downtown area.
Under current law, a town or city can set up a tax-break program with the approval of its residents by adding the proposal to a town meeting warrant article or city ballot initiative.
That program allows the town's governing body to approve applications for property-tax relief on a property-by-property basis for up to five years.
HB 154 would allow those tax breaks to be used for housing developments anywhere within the town – but only if a third or more of the units qualify as affordable housing.
Housing advocates say the measure could be a powerful tool for towns that are interested in spurring development, and could provide geographic flexibility for cheaper options for housing.
Some 59 cities and towns currently have taken advantage of the community development incentive programs, according to the New Hampshire Housing Finance Authority.
As New Hampshire's economy begins cranking back to life, affordable housing remains a persistent problem. The state has a housing stock deficit of as many as 20,000 units, according to the Housing Finance Authority, a factor driving up rental rates and creating extreme scarcity.
The House bill will go into the enrollment process and then to Sununu, who has supported affordable housing tax breaks in the past.
If signed by Sununu, the bill would take effect April 1, 2022.