Judge sends Blouin appeal back to Department of Labor
Laconia School District won't have to pay former business administrator, for now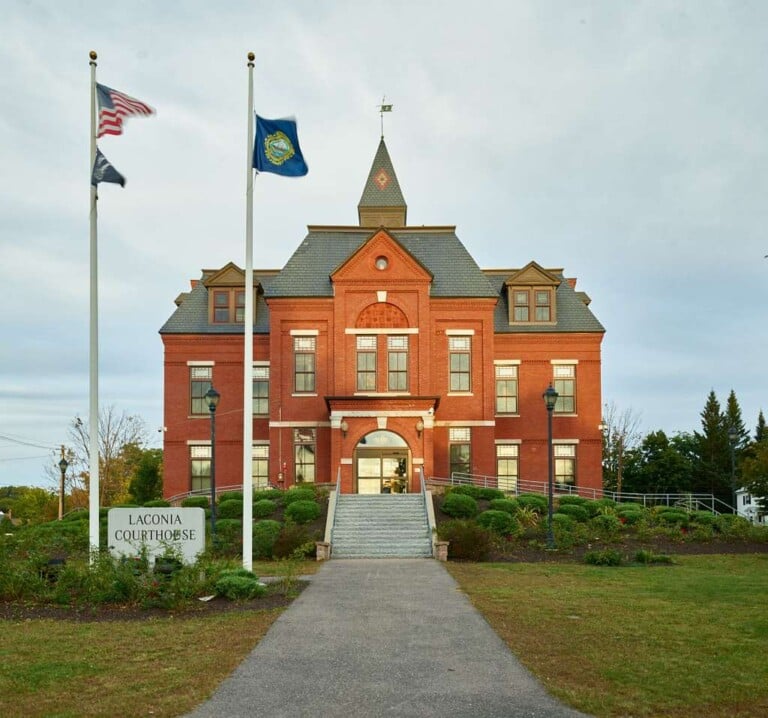 The Laconia School District won't have to pay former business administrator Christine Blouin for her unused vacation days, or pay damages, Belknap Superior Court Judge Mark Attorri ruled Tuesday. At least for now.
Attorri ruled that a Department of Labor hearing officer applied an improper legal standard in its decision in favor of the former Laconia School District employee. The ruling vacated the DOL decision to award a vacation payout and damages to Blouin, and ordered the DOL rehear the complaint using the correct standard. 
"The district won the appeal. The labor board made its decision based on an erroneous legal standard," Superintendent Steve Tucker wrote in a written statement provided to The Daily Sun. "We will be consulting with counsel and the board to discuss next steps." 
A request for comment sent to Blouin's attorney Tuesday did not receive a response.
Blouin was dismissed, and her contract ended by the district in the spring of 2022. She accused the district of lacking proof she had breached her contract at the time of her firing, and furnishing proof after the fact to justify what she alleged was a retaliatory dismissal. The district challenged that it had presented Blouin with the reasons for her dismissal when she was terminated and that her actions had violated her contract, therefore voiding her ability to receive a vacation time payout.
The DOL decided against the district: It ruled in December the school board did not have reasonable grounds to find Blouin in breach of contract when it terminated her, meaning she was therefore entitled to a payout of her accumulated vacation time. The district appealed in January and a hearing was held in April.
Attorri found fault with this framing, determining the DOL applied standards related to for-cause firing rather than for material breach of contract in its decision.
"The DOL decision also erred by defining the relevant inquiry as 'whether the (district) had reasonable grounds to believe (Ms. Blouin) was in material breach of the contract when it terminated her,'" the ruling reads, quoting the DOL's decision. "That definition was erroneous because it incorrectly focused the analysis on information known to the district at the time of the termination."
In this case, it continued, "after-acquired evidence may properly be considered in determining whether the employee materially breached the contract."
The matter should be reconsidered by the DOL rather than outright overturned, Attorri found, because "the court cannot tell whether the hearing officer's ultimate decision and findings would have been the same" if the correct standard had been used and all evidence weighed.
Arguments raised during appeal by the district that Tuesday's decision does not address, it continued, will become irrelevant once the matter is correctly considered.
This article is being shared by partners in The Granite State News Collaborative. For more information, visit collaborativenh.org.