Jones named N.H. SBA chief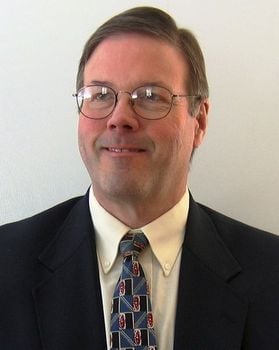 Witmer "Wit" Jones, who has worked at the New Hampshire office of the US Small Business Administration since 1998, has been appointed district director of the Concord office.
Jones has served the agency as chief of the finance division and later as deputy district director, has worked for the SBA in various positions since 1972, notably as the team leader of the SBA's New England Lending and Recovery project, which assisted small businesses that had their loans taken over by the FDIC.
In his new position, Jones will oversee the delivery of agency programs in New Hampshire, including financial assistance, management counseling and business development; oversight of the New Hampshire Small Business Development Center network, the coordination of New Hampshire's SCORE chapters and the Women's Business Center.
Jones has been serving as acting district director since March, after the previous director, William Phillips, retired. – JEFF FEINGOLD