IT job listings in New Hampshire record big jump in February
CompTIA analysis finds monthly increase was second strongest in U.S.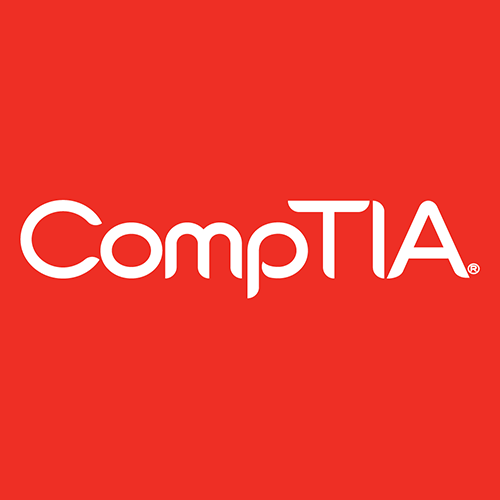 New Hampshire had the nation's second strongest month-over-month growth in the number of information technology job postings in February, according to a recently released analysis by IT industry trade association CompTIA
According to the analysis, there were 2,252 New Hampshire IT job listings in February, an increase of 1,210 from January. Leading the nation in IT job listings growth was Massachusetts, which had 12,770 listings in February, an increase of 2,079 from January.
Overall, CompTIA reported that the sector added 11,500 new jobs in February, the second consecutive month of employment growth in 2020.
Hiring of IT services, custom software development and computer systems design professionals accounted for the majority of February jobs gains, with some 7,800 positions added.
The top five in-demand positions companies were looking to fill were software and app developers (95,200 job postings), IT user support specialists (25,300), systems engineers and architects (20,500), systems analysts (19,500) and IT project managers (18,700).
The IT occupation unemployment rate for February was 2.4%, essentially unchanged from a year ago (2.3% in February 2019), CompTIA reported.
"With net job gains of 33,500 positions through the first two months of 2020, this is the best start to the year for the tech sector since 2017," said Tim Hebert, executive vice president for research and market intelligence at CompTIA.
However, he added, the coronavirus may have an effect on that start. "We must acknowledge the possibility of a hiring lull due to the uncertainty many employers are facing," said Hebert.