Initiative connects N.H. nonprofits with volunteer techies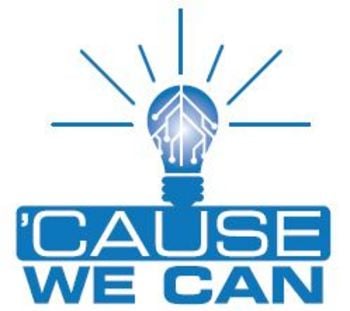 Five New Hampshire nonprofits are getting a technology boost over the next couple of months thanks to a new initiative that connects local charities with volunteer technologists.The initiative, dubbed Cause We Can, was born out of a simple premise: provide nonprofits with better technology that allows them to spend less time on administrative duties and more time on their missions.
"Nobody goes to start a charity because they love filing paperwork — they (do it because they) tend to have a great deal of care for the cause itself," said Jason Alexander, managing partner of Bedford-based Bank W Holdings LLC and founder of the initiative, which was launched just a few weeks ago.
For the program's inaugural year, five nonprofits were selected to receive pro-bono custom technology solutions from volunteer technologists in the state, "all of whom would love to give back but just don't necessarily know the best places to devote their efforts," said Alexander.
The five nonprofits chosen to receive services — The Animal Rescue League of New Hampshire, Families in Transition, Computer Technology Assistance Corps, the YWCA of New Hampshire, and the abi Innovation Hub — were challenged not to tell the volunteers what technology they wanted, "but what problems they thought could be adequately solved through technology," said Alexander. "We wanted the technologists to have some free rein."
For many of the nonprofits, that meant technology to help them cut down on administrative time and data keeping, leaving them more time to focus on their core services, said Alexander. The solutions could include anything from enhanced websites to mobile applications to databases.
There are between 30 and 40 volunteer technologists working for the cause in teams of about eight, many of whom are collaborating remotely in their spare time and off hours. The scope of the projects was determined "as such so people weren't losing sleep or working during the day."
The technologists have a deadline of October 1 to deliver the solutions to the nonprofits, though some of the projects are ongoing and may complete just a first iteration by the date. Alexander guesses each project might get about 200 volunteer hours, though that could fluctuate over the course of the two months.
Once the deadline passes, Alexander intends to engage an independent valuation committee to analyze the amount of work that was done and provide a summary of valuation to the nonprofits. In turn, they can potentially leverage the donated work into matching donations.
Alexander hopes that Cause We Can will become an annual initiative.