How do you select an IP attorney?
A well-chosen advocate can give you the tools to make the best decision for your business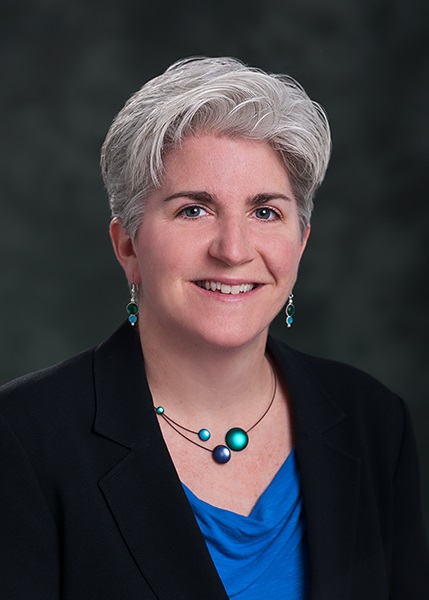 So you just created, constructed or invented something. Now what? Do you have any protectable rights? If so, what are they? How do you protect your rights? Should you? What if you don't? Is there someone you can talk to?
Do you need an intellectual property attorney? If so, how do you choose the right person to help you grow your business and protect your rights?
To begin, there are four major categories of intellectual property: patents; trademarks; copyright; and trade secrets. Each of these categories has specific requirements that must be met, or you can lose your rights – permanently.
Each category provides a different scope of protection, and the various forms of protection overlap. Some of the categories of intellectual property protection are governed by federal law, some are governed by state law, and some are governed by both. Some forms of protection last for a limited time, while others last indefinitely so long as you meet certain criteria.
There are several factors to consider when determining what form of protection is best for a particular situation. You should expect your advocate to recognize the value of the various factors.
Patents
There are several types of patents in the U.S. and they protect not only what something is or does, but what it looks like. A patent is a federal right that enables you prevent others from making, using, or selling your invention.
While an inventor can represent him or herself before the U.S. Patent and Trademark Office (USPTO), if someone else represents you in a patent prosecution matter he or she must be registered by the USPTO. To be registered, the person must have passed the patent bar exam. Only those who have a college degree in engineering or physical science or the equivalent of such a degree can sit for the examination.
Patent law has changed significantly over the last few years; it is wise to find someone knowledgeable in the patent rules and regulations, as well as current case law to represent you.
Trademarks
A trademark identifies the source of a good or a service and is a form of consumer protection. Trademarks are a state and a federal right. There are reasons for choosing one form of protection over the other. While you gain rights by using a mark in commerce, you may be able to secure rights in advance of use in certain situations.
While a businessperson can represent him or herself in front of the USPTO, if someone else represents you on a trademark matter he or she must be a licensed attorney in the U.S. or Canada.
Not surprisingly, this area of law is complex, and a failure to follow procedures can result in a loss of rights and may even result in an expensive conflict. You may even be forced to stop using your trademark, regardless of how much money you may have already spent to promote your brand.
Copyright
A copyright protects a creative expression once it is fixed in a tangible medium, but it does not protect underlying ideas. Copyright is a bundle of five distinct rights that can be licensed independently or as a whole. A copyright is a federal right. There are strict timing requirements for registration that provide you with additional protection. It is important to understand what the benefits are for registration.
Anyone can practice before the Copyright Office, but if you are going to have someone represent you in this area, it is prudent to find someone who can provide value, and not simply fill out the forms for you online.
Trade secrets
A trade secret is something that affords its owner an economic advantage over others in a particular business area by being kept secret. Trade secrets are generally governed by state law, but there is some federal legislation that addresses trade secrets. It is important to understand what is protectable as a trade secret and how it can enhance other forms of protection.
There are many reasons you might choose a particular form of IP protection. You may wish to license your creation to others. You may wish to control the quality associated with your products or services. You may want to prevent others from taking advantage of your investments before you have had a chance to establish your place in the market. You may also wish to have a defense should a competitor approach you for a license to their technology.
Whatever the reason, you need to be able to appreciate the risk of not doing anything at all. If you decide to forgo IP protection that is fine, but it should be done consciously.
A well-chosen advocate can advance your goals by giving you the tools you need to make the best decision for your business.
Kimberly A.W. Peaslee, Ph.D., is a registered patent attorney with the Concord-based law firm of Upton & Hatfield.