House votes to keep bitcoins unregulated in New Hampshire
Endorses measure to exempt the currency from state banking rules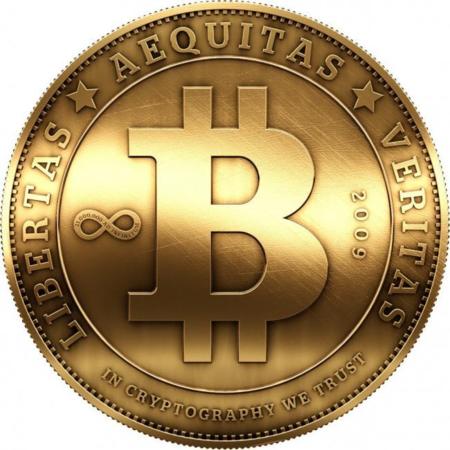 The NH House on Wednesday approved a bill that would prevent the state from regulating the virtual currency bitcoin.
House Bill 436 would exempt companies converting or transmitting virtual currency from state banking laws that regulate money transmitters, such as Western Union, though they will be subject to the NH Consumer Protection Act. Supporters said that the exemption would broadcast that the burgeoning industry is welcome in the Granite State.
But Rep. Kermit Williams, D-Wilton, maintained on the House floor that current banking regulations would not interfere in most peer-to-peer transactions among those who are savvy enough with the new technology to do so on their own. However, they would oversee third-party services that convert cash into bitcoins "for people who can't figure it out".
"If you know what you are doing, you don't need any help, but those who don't understand virtual currency should be treated fairly," he said.
Why would those who don't understand bitcoins want to trade in them? Sometimes they don't have a choice, said Rep. Timothy Smith, D-Manchester, adding that he had received a "frantic phone call" from the victim of a ransomware scheme. Faced with a virus that threatened to clean out his hard drive unless he came up with a bitcoin payment, he turned to a third party, which promptly scammed him out of $5,000 in real currency that he cashed in for ransom.
But House Commerce Committee Chair John Hunt, R-Rindge, said that those in the industry say such regulations would keep the growing industry out of the state. "Nobody is saying, 'Please give us this protection,'" Hunt said. "They are saying, 'Please don't give us this protection. This is the 21st century, not the 19th century.'"
The House passed the exemption, 185-170.