Home prices continue to rise in New Hampshire
4.2 percent annual hike in July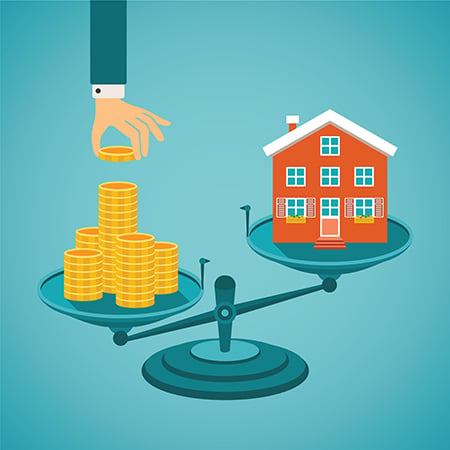 Home prices in the Manchester-Nashua are increased by 4.3 percent in July from a year earlier while in New Hampshire overall they rose by 4.2 percent, according to data analytics firm CoreLogic.
On a month-over-month basis, home prices statewide rose by 0.7 percent in July 2016 compared with June 2015, and in Manchester-Nashua they increased by 1.5 percent for the same period.
Home prices nationwide increased year over year by 6 percent and increased month over month by 1.1 percent.
"If mortgage rates continue to remain relatively low and job growth continues, as most forecasters expect, then home purchases are likely to rise in the coming year," said Dr. Frank Nothaft, chief economist for CoreLogic. "The increased sales will support further price appreciation, and according to the CoreLogic Home Price Index, home prices are projected to rise about 5 percent over the next year."