Home prices continue to rise in New Hampshire
CoreLogic reports 5.5% increase in 2018, but signs of easing are seen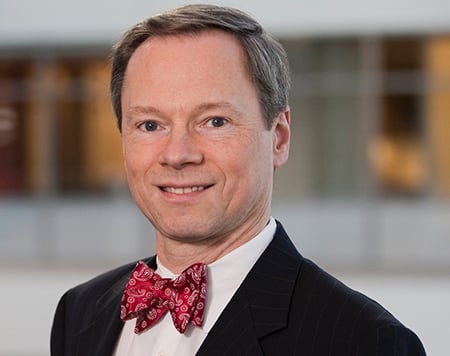 Home prices in New Hampshire rose by 5.5 percent between December 2017 and December 2018, according to statistics released by real estate data analytics firm CoreLogic, but there are signs that the turbocharged rise in prices may be slowing down.
Nationally, according to CoreLogic, the average price rise for 2018 was 4.7 percent, the slowest 12-month growth rate since August 2012. And, after peaking in March 2018, December was the ninth consecutive month of decelerating annual growth in prices.
In fact, looking ahead, CoreLogic forecasts that home prices nationally will increase by 4.6 percent on a year-over-year basis from December 2018 to December 2019.
"Higher mortgage rates slowed home sales and price growth during the second half of 2018," said Frank Nothaft, chief economist for CoreLogic. "Annual price growth peaked in March and averaged 6.4 percent during the first six months of the year. In the second half of 2018, growth moderated to 5.2 percent. For 2019, we are forecasting an average annual price growth of 3.4 percent."
In CoreLogic's Market Condition Indicators report, an analysis of housing values in the country's 100 largest metropolitan areas based on housing stock, 33 percent of metropolitan areas have an overvalued housing market as of December 2018. The analysis categorizes home prices in individual markets as undervalued, at value or overvalued, by comparing home prices to their long-run, sustainable levels, which are supported by local market fundamentals (such as disposable income).
Also, as of December 2018, 27 percent of the top 100 metropolitan areas were undervalued, and 40 percent were at value.