Hitchcock named new chair of NH community college system board
Tech entrepreneur succeeds longtime chair Paul Holloway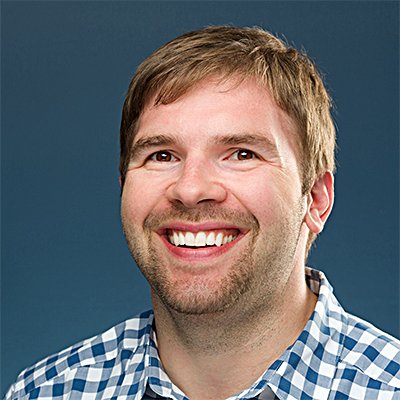 Jeremy Hitchcock, founder of the Manchester-based internet infrastructure company Dyn (now Oracle Dyn), has been named chair of the board of trustees of the Community College System of New Hampshire.
He succeeds Paul Holloway, who has chaired the board since 2005 and did not seek re-nomination.
Hitchcock, who has served on the CCSNH board since 2008, has spent many of those years advocating for and support workforce development and education initiatives in New Hampshire.
For his efforts in workforce development, the Manchester resident received an honorary doctorate from the University System of New Hampshire. In addition to serving as a CCSNH trustee, Hitchcock is also a trustee of Worcester Polytechnic Institute, his alma mater.
"New Hampshire's community colleges are unique among educational institutions in their mission to support New Hampshire's economy and provide residents with opportunities to advance," said Hitchcock.
Hitchcock launched Dyn in 2001 while still a student at WPI. The company was sold to Oracle in 2017, the same year, Hitchcock started Minim, an Internet of Things networking and security company.
Outgoing board chairman Paul Holloway, who is president of the Holloway Automotive Group will remain on the board but step down as chair of the CCSNH board, a post he has held for 13 years.
Joining Hitchcock as CCSNH trustee officers are Kathy Bogle Shields of Canterbury, former executive director of the NH Community Development Finance Authority, who has been elected vice chair; Alison Stebbins of Portsmouth, chief financial officer of Coolcore in Portsmouth, treasurer; and Kim Trisciani of Manchester, a member o the United Associations' Local 131, Plumbers & Steamfitters and an employee at FW Webb Co.