Guardian Angel Credit Union members OK merger
Deal expands Service Credit Union's footprint to entire state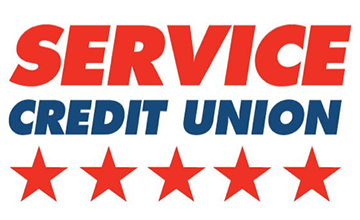 More than 95 percent of the members of Berlin-based Guardian Angel Credit Union voted on Tuesday to approve its merger with Service Credit Union, by far the largest credit union in New Hampshire.
It was the final hurdle in the merger process. The deal takes effect Jan. 1.
The merger, approved by state officials earlier this year, expands even further the Portsmouth-based Service Credit Union's field of membership to include Coos County, meaning it can serve anyone living or working in New Hampshire, four towns in Massachusetts and all branches of the U.S. military and Department of Defense employees and their families.
Guardian Angel, which went into business in 1929 as La Caisse Populaire L'Ange Gardien, has some 4,500 members and assets of $41 million. It has branches in Berlin and Lancaster. It is the ninth largest credit union in the state.
Founded in 1957 as Portsmouth Air Force Base Credit Union to serve military and civilian employees at Pease Air Force Base, Service Credit Union today has over $2.5 billion in assets and more than 198,000 members worldwide.
Following the merger, the two Guardian Angel offices will remain open and all employees will continue to serve its membership.
Gerald Dumoulin, CEO of Guardian Angel, said the merger is the result of an environment of increased competition and economic pressures that has made it increasingly difficult to continue growing and providing all the products that its members need.