GT Advanced Technologies files hundreds more clawback lawsuits
Construction firms, materials supplies among those targeted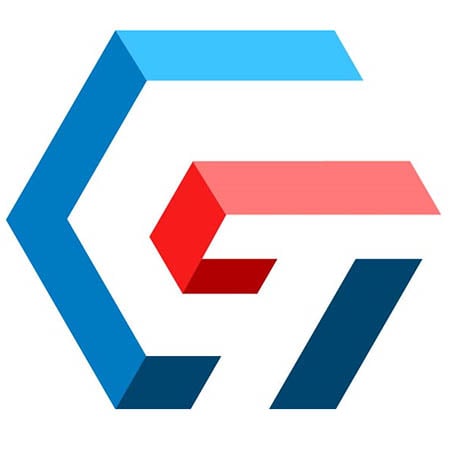 The estate of GT Advanced Technologies Corp. – the bankrupt shell that doesn't include the current operating company – has filed nearly 300 lawsuits over the past few weeks to recover millions of dollars it had paid to vendors 90 days before it filed for Chapter 11 reorganization in October 2014.
Suits to recover preferential transfers – commonly called "clawbacks" – are common, but the company's sheer number of filings is not. Then again, there has not been much usual when it comes to the second largest bankruptcy in the state's history.
"The total numbers might seem large, but as a percentage it is not more than expected," said William Gannon, a Manchester attorney representing several defendants in these preferential transfer cases. In addition, he said, unlike in most bankruptcies, "many of these targets have deep pockets," so they might be worth going after.
GTAT was a thriving publicly traded company based in Merrimack before it signed a deal with Apple in October 2013 to manufacture sapphire for the technology giant's mobile devices. But the deal fell apart, leaving the company owing roughly $1.3 billion.
The reorganized company emerged from bankruptcy this past March and last week hired Greg Knight as its new CEO. It plans to return to its roots, selling equipment to make the material for solar cells.
It's not clear how much a recent slew of clawback filings are asking for in the aggregate, but GTAT in its bankruptcy plan's disclosure statement said that $195.5 million was transferred in the 90 days before its bankruptcy filing, and less than half of the $91.6 million is potentially voidable. After counting various defense and attorney fees, however, the estate said it only expect to collect 7 to 10 percent of that.
However, that disclosure plan was filed back in February and may not equate to the actual clawback complaints filed since then.
For instance, the disclosure statement listed the amount paid to SAS Co. Ltd, a South Korean firm, as $6 million, but the complaint asks for $8 million.
The biggest target, according to the disclosure statement, would be Heibei Hengbo Fine Ceramics Material, a Chinese firm, for $13.2 million. That nearly matched the $13.3 million in the complaint that was filed on Sept. 30.
But most of the complaints were for much smaller amounts, especially against New Hampshire firms.
NH Business Review reported on Sept. 14 about a few of the early suits targeting local contractors, many of which had liens on the property, including State Plumbing & Heating of Weare ($359,000 lien and $637,000 clawback) and Decco Inc. of Brookline ($77,500 lien and $150,000 clawback).
But the bulk of the filings submitted from Sept. 27 through shortly before Columbus Day, were primarily preferential transfers.
New Hampshire firms targeted include Turner Tooling Co. in Bedford ($32,705) and Consolidated Electrical Distributors Inc. in Manchester ($14,026) as well as a number of Massachusetts vendors, such as Stanley Supply Services, North Andover ($22,211) and MacDiarmid Machine Corp., in Newburyport, $21,572.
There are too main type of defenses against such suits, said Gannon, who represents Turner. One is that the payment was for services in rendered in the ordinary cost of business with ordinary payment terms, both in terms of the vendor's history, and compared to rest of the industry. Thus there was no preferential treatment.
The other, called the "value" defense, is that the vendor gave the company a great deal, and thus was already paid that extra value. Gannon is employing the latter defense on behalf of Turner.
The theory behind these clawback suits is to assure that all creditors are treated equally: It would be unfair for someone to get paid in full right before a bankruptcy, the argument goes, while others were stuck with nearly nothing at all.
In that case, the plan is to distribute what was raised to ordinary unsecured creditors – who are owed as much as $182 million.