Grafton County Superior Court sets date for latest education-funding suit
Trial over constitutionality of property tax for schools is scheduled for August 2023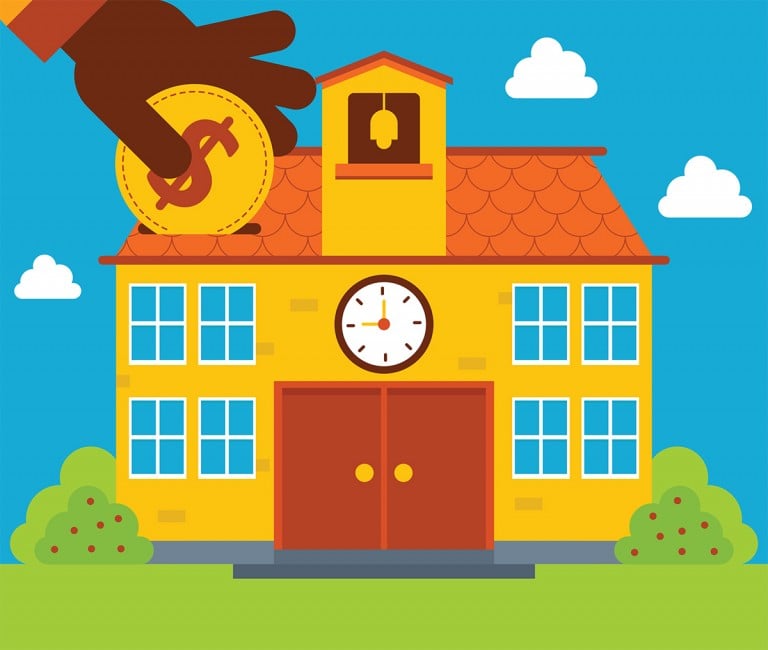 A trial for the latest challenge to New Hampshire's education-funding system will be held in August 2023 in Grafton County Superior Court.
The suit filed by several state residents who are also commercial and residential property owners claims the state failed to meet the 1997 Supreme Court's Claremont II decision that declared the use of local property taxes with varying rates to pay for the state's obligation to provide its students with an adequate education is unconstitutional.
The court said local property taxes serve as state taxes when they help pay the state's obligation to provide an adequate education. Local property taxes are a vast majority of the funding for public education in the state and create inequities between property poor and property wealthy communities for students and taxpayers.
In its ruling 25 years ago, the court said the constitution requires taxes to be "equal in valuation and uniform in rate throughout the State" when it declared the education funding system unconstitutional.
Brought by property owners in Plymouth and Penacook, a village in the city of Concord, the new suit focuses on the disparities in tax rates among the Pemi-Baker and the Merrimack Valley and Concord school districts. Penacook has historically had its own school district separate from Concord.
The funding suit is separate by the ConVal School district's lawsuit claiming the state fails to pay the true cost of an adequate education. That suit is scheduled for trial in April 2023. A judge declined to consolidate the two suits as the plaintiffs had hoped.
The latest suit focuses solely on three aspects of the education-funding system: the disparities in property tax rates, the inequities in the statewide education property tax collection and the use of negative local school property tax rates to avoid paying the statewide education tax.