Girls At Work, 2018 AWE Award Winner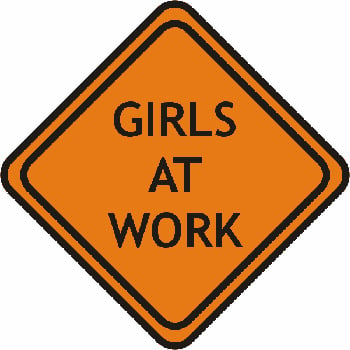 The Advocate for Women's Empowerment (AWE) Award honors an individual or organization that has made a lasting impact on empowering women and girls in the Granite State. The award serves to recognize those who have made additional efforts to ensure future generations of women succeed. This year, the award will aptly be presented to Girls at Work by our sponsor, RiverWoods Exeter.
Only a handful of girls have had the opportunity to learn how to use power tools safely. Founded by Elaine Hamel and headed by Mel Gosselin, a previous Outstanding Woman in Business winner, Girls at Work empowers girls with tools to overcome adversity and build confidence to face life challenges.
Whether on location or at its shop in Manchester, Girls at Work provides the tools, supplies, instruction and much more. The experience helps girls recognize their capabilities and find excitement in working as part of a team toward a common goal.
Video by Edify Multimedia Group