Four new multifamily projects win NH Housing assistance
Funding will help build 127 new units in three towns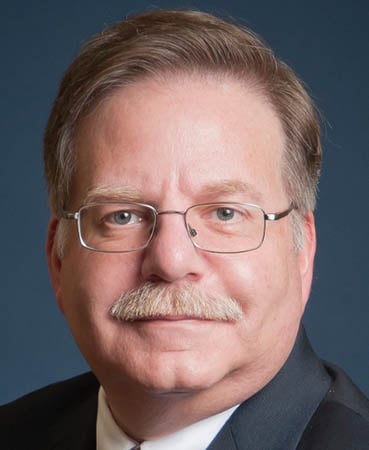 The NH Housing Finance Authority has authorized a total of $12.5 million in funding for a total of 10 housing projects across the state, including construction of four new multifamily rental developments.
With additional funding of $25.5 million from other sources, the public-private investment is some $38 million.
The new projects – two in Exeter and one each in Bristol and Jaffrey – are being funded through the federal Low Income Housing Tax Credit Program, an incentive program for private developers and investors, which is administered by NHHFA.
The projects are:
• Three Meeting Place, a 43-unit non-age restricted complex in Exeter
• Homestead House The Meeting Place, a 28-unit non-age restricted development in Exeter
• Newfound River Apartments, a 32-unit non-age restricted development in Bristol
• Mountainside Senior Living, a 24-unit age-restricted complex in Jaffrey
Under the tax credit program, NHHFA evaluates developers' proposals and allocates tax credits based on the percentage of units designated for low- and moderate-income families. Developers finance project construction by selling their tax credits to investors, who in turn receive the benefit over a 10-year period.
"The housing tax credits leverage a public-private investment to create and preserve affordable rental housing construction, and boost economic development and job creation in New Hampshire," said Dean Christon, executive director of the NHHFA. "As an example, $600,000 in tax credit funding for the Newfound River Apartments development will generate $5.8 million in private equity investment."
In addition, NHHFA will provide funding for three supportive housing developments:
• NH FIT Recovery Housing Program, which involves renovation of the third floor of the former Hoitt's Furniture building in Manchester
• Safe Spaces Cold Weather Shelter in Concord
• Parkhurst Supportive Housing in Lebanon
NHHFA's board also approved funding to refinance existing developments in Derry, Goffstown and Winchester that will extend the length of their rental affordability and improve the units.