Five steps to building a strong, motivated team
Every manager can benefit from some key practices to help them succeed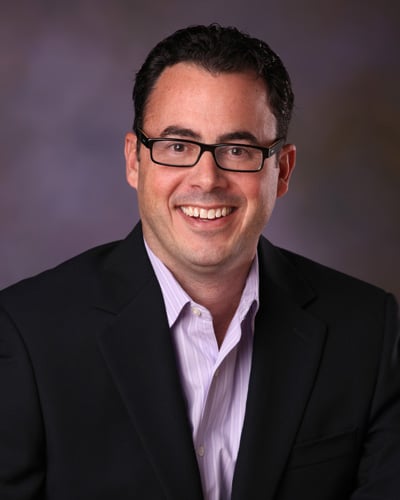 Throughout my career, I have had the opportunity to manage a variety of teams, from two to over 150 employees. As a manager, I have had successes and failures that have forced me to reflect on what makes an effective manager or leader.
Now that I am president of Flooring America, with close to 500 retail locations, I am continually tasked with executing the vision of the organization while simultaneously motivating my team.
In my opinion, every manager can benefit from key practices to help them succeed:
1. Empower your employees: Over the years, I have learned that if you put a person in a position to succeed that nine of out ten times the individual will flourish. An effective manager supports their people and stands by them, creating a loyalty within your group. When a manager allows his/her team members to get the spotlight, the manager will reap the benefits because the team will be motivated to achieve results.
2. Lead by example: As a leader, you set the pace and define the culture for your team. To be authentic and affective, you need to live by your own principles. Your team is always watching and like it or not, will reflect your behavior. I have never asked someone to do a task I haven't done or wouldn't do myself.
3. Trust your intuition: You should always trust your intuition. If you have a feeling about something or someone, you're probably right. When you keep people too long or try to change an employee to fit your mold, it almost never works out and quite frankly, the individual can be a poison to your company and affect the morale of the entire team. You don't want clones of you on your team, but you do want those who embody the spirit of the culture you've created.
4. Don't be afraid to take risks: Risk is critical to any successful business. Never be afraid to take a chance on your team. Hire people who are smarter than you. There was a lot to the famous Steve Jobs quote, "'A' players hire 'A' players." (And A players want to work with other A players.) Look for individuals who complement your strengths to build the strongest team. More importantly, don't be afraid to speak your mind and stand up for what you believe in … even if it's unpopular. You want your team as well as others in the organization to know where you stand. By establishing clear expectations early on, everyone will be on the same page to execute the strategy.
5. Find a positive mentor: It's great to have a mentor who you can emulate. Early in my career, I had a mentor who I thought excelled at being a manager. The attributes I most admire were his ability to connect with employees. He was helpful and wasn't afraid to get in the trenches with you to get the job done. He cared about his team and looked for ways to create opportunities for his team to succeed. He wasn't threatened by others success. He created an atmosphere everyone pulled together and it helped morale. So find qualities you admire in a manager and incorporate them into your style. Learn from everyone you meet.
As a manager, you need to be methodical and patient to see your vision come to fruition. It takes courage to move people, promote people and make changes. You will encounter obstacles, as well as those who question your actions. However, in the end, it will all work out as long as you stick to your plan and believe in your team.
Keith Spano is president of Manchester-based Flooring America.