Financing on track for NH rail study
Funding becomes law without governor's signature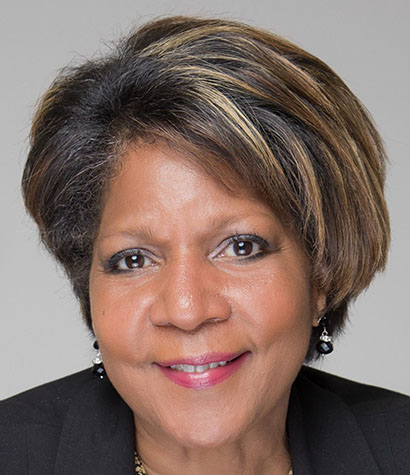 The campaign to link Manchester and Nashua to Boston by passenger rail took a major step forward July 19 after Gov. Chris Sununu allowed a bill to fund a study of the proposal to become law without his signature.
Senate Bill 241 now enables the New Hampshire Department of Transportation to use existing federal funding to complete an analysis of the NH Capitol Corridor Rail Expansion Project. The analysis will cover the engineering, environmental and geotechnical aspects of the plan as well as develop what backers say will be "a firm financial plan" for expanding passenger rail in New Hampshire.
E.J. Powers, spokesperson for NH Business for Rail Expansion, called the bill's enactment "a significant milestone in the effort to expand passenger rail and strengthen New Hampshire's economy."
Senate Bill 241's passage follows affirmative votes by the NH House and Senate and a recent survey conducted by the Saint Anselm College Survey Center that indicated 75.5% of residents are in support of rail.
The governor has been a vocal critic of passenger rail expansion – calling it a "boondoggle" during his 2016 campaign – but he became more supportive in 2018 during the state's failed attempt to lure Amazon's so-called "HQ2" to New Hampshire. Since then, he has said little about rail expansion.
Democrats in the Legislature have long been supportive of expansion, however.
"Passenger rail is a key component to New Hampshire's efforts to grow our economy, ease traffic, improve commutes and attract and retain young professionals," said Sen. Melanie Levesque, D-Brookline, prime sponsor of SB 241.
And while the proposal still has plenty of critics, much of the southern New Hampshire business community has been strongly in favor of conducting the analysis at the every least.
A study conducted in 2015 found passenger rail line would result in 5,600 permanent jobs, 3,400 construction jobs to build the real estate development triggered by rail and 3,600 residential units to support new employees moving to the region. In addition, the study found the rail line would spark development of 1.9 million square feet of commercial real estate and $750 million in real estate investment from 2021-30.