Fiber optic maker to shut down plant in Belmont
About 30 layoffs expected as company begins 'winding down' operations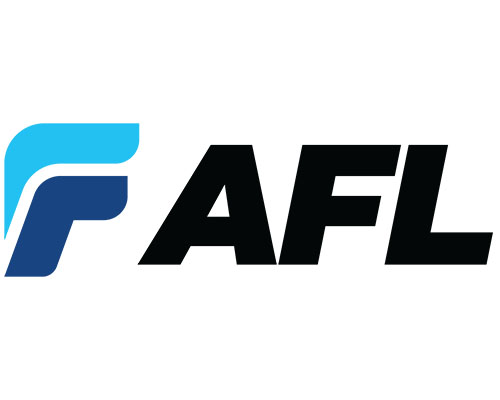 South Carolina-based AFL, an international manufacturer of fiber optic cable, accessories and equipment, has confirmed it will be closing its plant in Belmont, NH, where 50 people are employed.
The Laconia Daily Sun reported that employees were told of the closing on Aug. 1.
"We are winding down that operation over the next six months or so," Dave LeBlanc, general manager of the plant at 16 Eastgate Park Drive, told the newspaper. The plant is part of AFL's test-inspect division.
AFL took ownership of the Belmont plant in 2000 when it purchased Noyes Fiber Systems, which was founded in the mid-1980s. AFL itself is a division of Fujikura Ltd., one of the oldest manufacturers of cables and wires in Japan.
LeBlanc told the newspaper that not all of the 50 people employed at the plant would lose their jobs, but he did estimate there would be about 30 layoffs when it closes.
"We are absorbing much of the operation into larger AFL facilities in other parts of the country," he said.
The decision to close the Belmont shop is related to a "changing business environment in response to the needs of our customers," LeBlanc said. "Principally, this is about creating economies of scale with our North American operation."