Executive Council OKs new round of broadband funding
$65M in federal funds slated to improve the state's broadband infrastructure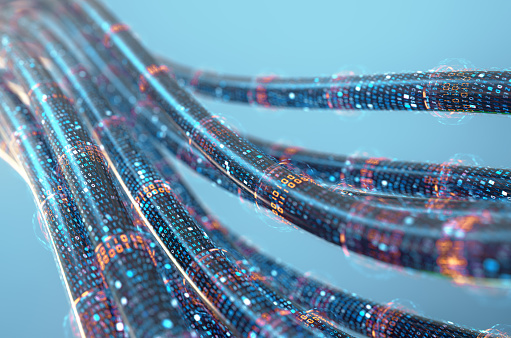 The Executive Council has agreed to accept and expend $65 million in federal funds to improve the state's broadband infrastructure, but how much of that will benefit local communities remains to be seen.
Taylor Caswell, commissioner of the state's Department of Business and Economic Affairs, said the state has not yet selected an internet service provider for round two of a $40 million broadband infrastructure effort known as the Broadband Connect Program. A second $25 million broadband improvement program known as the Broadband Matching Grant Initiative is also planned.
The NH Electric Cooperative received $50 million in the first round of the Broadband Connect Program in October to extend high-speed internet to an additional 23,000 customers in Grafton, Belknap, Carroll, Coos, Sullivan and Merrimack counties.
Caswell also said that federal infrastructure funds will eventually provide another $100 million toward expanding broadband in the state.
Caswell said he didn't have a figure for how much of the state will ultimately have access to broadband coverage through the federal funding, as this is still being studied. "But I'm going to guess it's really high," he said. "We'll have a better understanding of that when we have our mapping completed in the first quarter of 2023."
He said broadband service will be provided with fiber optic technology with download speeds of at least 100 megabytes per second, which is considered sufficient for watching video presentations, attending Zoom meetings and operating several devices at the same time.