Ex-NH Senate staffer named new NH Bankers Association president
Kristy Merrill cited for 'in-depth knowledge' of legislative process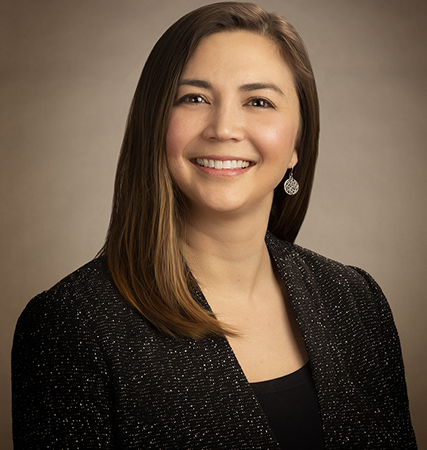 Kristy Merrill, a longtime NH Senate staffer, has been chosen as the new president of the NH Bankers Association.
Merrill worked for the Senate for some 15 years, spending the last four years as chief of staff for then-Senate President Chuck Morse and then-Senate Majority Leader Jeb Bradley.
In a press release, the Bankers Association pointed to her experience in the State House and in the legislative process, including drafting and negotiating legislation and working closely with legislative leaders, the governor's office and department heads and commissioners – all helpful for a job that essentially is being the banking industry's top advocate in the state.
"Her in-depth knowledge and experience of the state legislative process, as well as her strong management and communication skills, will enhance the NH Bankers' team," said Mark Pitkin, chair of the association's board and CEO of Sugar River Bank.
"I'm excited to get to work and hope to continue NH Bankers' long tradition of strongly representing the banking industry while fostering a banking environment that strengthens our state and supports our citizens, our nonprofits and our business communities," said Merrill in the press release.
Merrill, a Manchester resident, succeeds Christiana Thornton, who was president of the association from 2011 until last October, when she took over as president of the NH Higher Education Assistance Foundation Network Organizations.