Ex-CFO wins $5.3 million in suit against Planet Fitness
Jury finds company misled her on private equity deal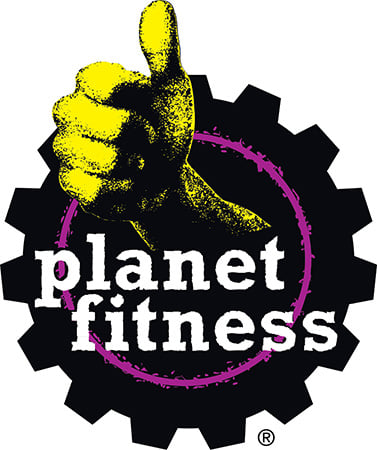 Planet Fitness must pay its former chief financial officer, Jayne Conway, $5.3 million because the Hampton-based gym franchisor misled her on her share of a private equity deal after terminating her, according to a verdict reached last week by a Massachusetts jury.
The deal in question, which took place several years before the company went public, was spearheaded by David Kirkpatrick, the former CFO of Cabletron Systems, working as a consultant.
Indeed, Conway alleged that Planet Fitness wrongfully terminated her in November 2011 because she notified Planet Fitness auditors of Kirkpatrick's involvement. That's because he was living under a legal cloud at the time due to various investigations into Cabletron – a defunct Rochester-based technology company that was once the state's largest employer – and its spinoff into Enterasys Networks and other companies.
But Planet Fitness agreed that Conway still had some 1.5 percent equity rights in the company. The question was how much the company was worth. Conway said that the company misled her into thinking its enterprise value was $315 million, but they had actually already closed the deal with private equity investors for $505 million at the end of 2012.
Planet Fitness denied this, saying its lawyer was trying to convey that the cash involved was $315 million in some of the negotiations, but inadvertently omitted $185 million of debt relief that was also involved.
But Conway charged that the omitted number was "an effort to defraud her," since the sale closed within days of the misinformation in an attempt to get her to agree to sell her interest for $500,000, which she did in January 2013.
After an 11=day trial in Essex County Superior Court in Salem, the jury agreed with Conway, saying that Planet Fitness "made a false statement about or concealed a material fact" and that the company "made the misrepresentation with the intent of causing her to rely on it when she signed the Separation and Settlement agreement" and that she sustained $5.3 million in damages.
In its last quarter, Planet Fitness reported $149 million in revenue with a net income of $32 million. In 2018, sales were $573 million, with profits of $103 million.
Also named in the suit were former CEO Michael Grondahl and former board Chair Marc Grondahl, current CEO Christopher Rondeau and former chief counsel Richard Moore.
Conway had "trusted the wrong people to do the right thing" said Ken Demoura, Conway's attorney in a press release.
"While we respect the judicial process, we are disappointed in the jury's decision and firmly stand by our dispute of the claims. We are reviewing the decision and considering our options for appeal," said McCall Gosselin, a company spokesperson.