ElevateHealth picks a president
MassHealth exec to head up coordinated care network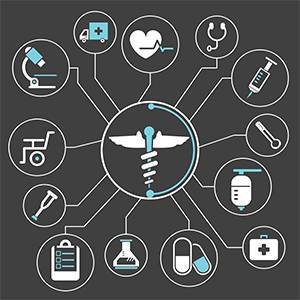 Corbin Marie Petro, chief operating officer of MassHealth, the Massachusetts Office of Medicaid, has been named president of ElevateHealth, the coordinated care network formed in a joint venture of Harvard Pilgrim Health Care, Dartmouth-Hitchcock and Elliot Health System.
Petro will work out of offices in Manchester, N.H. and Wellesley, Mass.
ElevateHealth is a shared-risk arrangement that Harvard Pilgrim, Dartmouth-Hitchcock and Elliot say promises to cut premiums by 10 percent.
So far, the ElevateHealth network has 400 primary care doctors and 2,600 specialists and includes Dartmouth-Hitchcock, Elliot Hospital, Cheshire Medical Center in Keene, New London Hospital, Southern New Hampshire Medical Center in Nashua, Foundation Medical Partners, Nashua, Derry Medical Center, Southern New Hampshire Internal Medicine in Derry and other affiliated physicians and physician practices.
At this point, ElevateHealth plans are available only to businesses that provide health benefits to employees, but eventually they're expected to be offered to the individual market and on the health insurance marketplace, competing with Anthem, which right now is the only health insurer participating in the exchange.