Economic Uncertainties, or Opportunities?
Financial experts are optimistic about economy despite inflation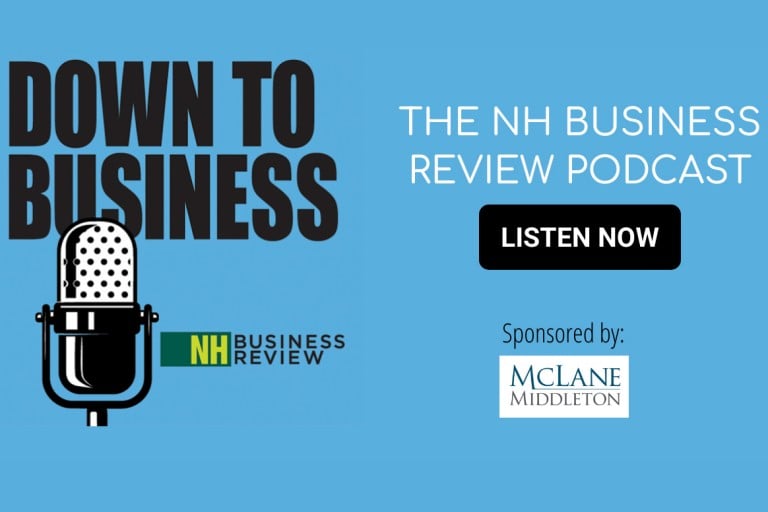 Justin Jennings, NBT Bank's NH regional president, and Charlie Mathews, senior wealth management consultant at NBT Bank, share their outlook on the economy, including inflation rates, the debt ceiling, and what opportunities lie within.
This week's episode is brought to you by McLane Middleton, providing trusted legal services to businesses throughout the region for over 100 years. For a complete listing of their practice areas, attorneys, and locations, visit www.mclane.com.
Tune in each week everywhere you listen to your favorite podcasts: