Easterseals NH absorbs The Homemakers
In merger, organization's home care services will fall under Manchester-based nonprofit's umbrella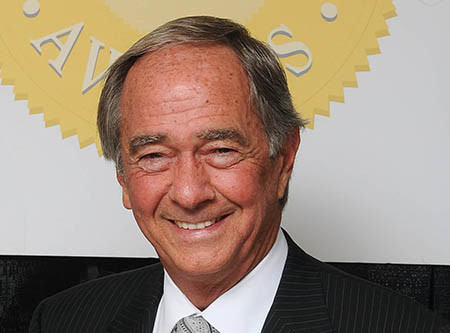 Easterseals NH, the Manchester-based nonprofit that oversees a wide range of social service programs throughout New Hampshire and beyond, has announced completion of a merger with The Homemakers Home Health Services of Rochester. The merger took effect on Sept. 1, the organizations said.
The Homemakers has been providing in-home medical and non-medical care, as well as a facility-based adult day program for the past 30 years. Under terms of the agreement, those programs will officially fall under the Easterseals NH umbrella of services.
"This merger will allow us to strengthen and expand services in Rochester so that we are able to better serve neighbors in our community," said Jean Lanciano, interim director and operations director of The Homemakers.
Under the merger, Easterseals NH will continue to offer in-home care and the facility-based adult day program at 215 Rochester Hill Rd. in Rochester, NH to clients throughout Strafford, Carroll, and Rockingham Counties.
"We are confident this merger will result in a stronger network of services for seniors and others in New Hampshire," said Easterseals NH CEO Larry Gammon said.