Datanomix announces $2 million financing round
Nashua-based startup to further development of its Fusion software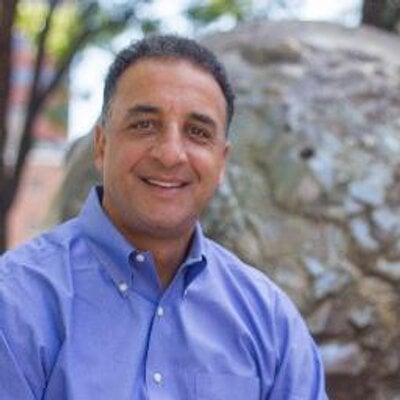 Datanomix, a Nashua-based startup that focuses on industrial uses of the Internet of Things, has raised $2 million in a new round of capital with the goal of furthering development of its Fusion software.
The company said it had an oversubscribed round led by Bruce Sachs, with participation from Manchester-based Wasabi Ventures, York.IE and Alumni Ventures as well as Argon Ventures, WPI and several local angels.
Datanomix was founded in 2016 by John Joseph, who serves as CEO, and Greg McHale, the company's chief technology officer. Its Fusion platform helps manufacturers manage their factory environments through what the company says is a "novel production scoring system, allowing a rapid response to the most pressing problems."
Essentially, Fusion software helps manufacturers synthesize the data and information available on the shop floor to improve throughput and quality, the company says.
Joseph said the new funding will be used "to expand our sales and marketing teams with a strong focus on North American customer growth."
With Fusion fully released and deployments in several states, Joseph said, Datanomix is expanding nationwide. This round of funding is set to assist with rapid customer expansion in the Midwest, with accounts already in progress in Michigan, the Ohio Valley, and the Pittsburgh area.