Cuts in rooms and meals, communications taxes? Not likely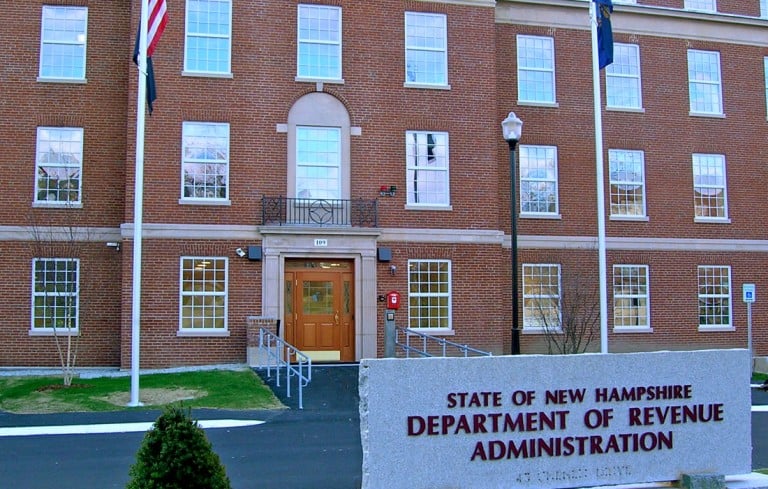 Chances aren't good that the NH Legislature will cut the rooms and meals tax soon, no matter what happens in the coming election, given the recommendation of the outgoing House Ways and Means Committee. Doing away with the communications services tax doesn't seem to have much of a shot either.
House Bill 1204 would cut the tax on rooms, meals and car rentals from 8.5 percent to 7.9 percent, and it would also up the share that cities and towns get, from 30 to 40 percent. The state Department of Revenue Administration estimates that the tax cut would save patrons (and cost the state) nearly $22 million a year. It would also cost restaurants, hotels and car rental agencies, since they get a percent of the tax collected, though their trade association, the NH Lodging and Restaurant Association, has generally supported such tax cuts since the hoped-for increase in business would outweigh the lost revenue.
Rep. Patrick Abrami, R-Stratham, noted the Legislature reduced a lot of taxes (including a cut from 9 to 8.5 percent in the rooms and meals tax) last year.
While the anticipated hit on revenues hasn't come to pass, that's because so much federal money is "still going out the door," he said. Abrami called for any potential cut in the tax to be examined in next year's budget process, not kept alive as a separate bill.
The committee unanimously agreed to not recommend the bill for future legislation.
There were similar concerns about the HB 1500, which would eliminate the communications services tax in three years, costing the state $39.6 million a year in 2026. Even though the amount of revenue lost is daunting, the committee decided to recommend its demise as well on a 16-3 vote.
Rep. Edith Tucker, D-Randolph, noted that New Hampshire is able to avoid broad-based taxes because of the narrower ones.
"Before we start kicking out all these little sources of revenue," she said, the lawmakers should examine "how we are able to get by without a sales and income tax," she said. She also noted that diverse levies are "really a plus."
The reason this lame duck committee is voting on these bills at all, is that they had been consigned to interim study last session. It would be up to the future Legislature — elected in November — to act on them next year. Still, the overwhelming bipartisan vote to ditch them both indicates that the prospect for either is remote.