Cost of cyber insurance in New Hampshire lower than U.S. average
Study finds Granite State businesses pay about $1,416 a year for coverage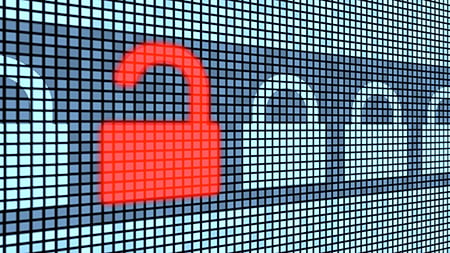 The average cost of cyber insurance in New Hampshire is slightly lower than the nation's as a whole, according to a recently released study.
The study, conducted by business insurer AdvisorSmith found that, on average, Granite State businesses pay $1,416 a year for cyber insurance, or about $118 a month – 5.66% less than the national average cost of $1,501 a year, or about $125 per month.
The study was based quote estimates gathered in August and September along with as rate filings supplied by over 50 insurance companies throughout the U.S. between January and September. The premium estimates were based on liability limits of $1 million with a $10,000 deductible and $1 million in company revenue.
According to AdvisorSmith, The lowest average was found in Arizona, where business owners pay an average of $1,139 a year, or 24.15% less than the national average. The highest was found in Delaware, where businesses pay $1,626 per year.