Consolidation continues in region's fiber-optic industry
Oak Hill Capital Partners to acquire Oxford Networks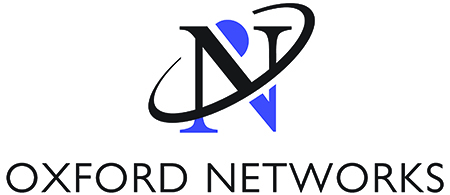 Lewiston, Maine-based Oxford Networks, a fiber-optic bandwidth infrastructure services provider operating in New Hampshire, Maine and Massachusetts, is being acquired by Oak Hill Capital Partners.
Under terms of the dal, Oak Hill will acquire the company from its current private equity owners, Novacap and Bank Street Capital Partners. At the closing of the transaction, Oak Hill said it intends to combine the operations of Oxford with FirstLight Fiber, an Albany, N.Y.-based firm that provides services across New Hampshire, Vermont and New York.
In March, Oak Hill announced an agreement to acquire FirstLight from current owner Riverside Partners.
Upon completion of the Oxford and FirstLight transactions, the companies will operate approximately 4,800 route miles of high-capacity fiber-optic network and 10 data centers in major markets across New York and New England.
Scott Baker, a Partner at Oak Hill, added, "The acquisition of Oxford Networks represents a key next step in the execution of Oak Hill's vision to create a leading fiber provider in the Northeastern U.S."
The latest transaction is expected to close in the fourth quarter of 2016, following regulatory approval. Financial terms of the transaction were not disclosed.