Cimino takes over as state's new Travel and Tourism agency chief
Agency's one-time communications manager now in top job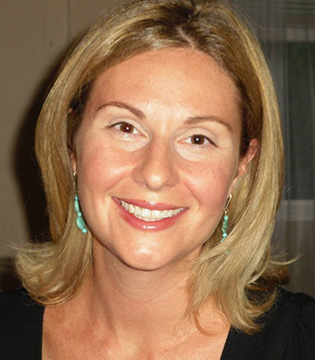 Victoria Cimino, who was once communications manager for the New Hampshire Division of Travel and Tourism Development, has officially taken over as the agency's new director.
She was unanimously confirmed for the post on Dec. 3 by the Executive Council and started her new job on Monday. She succeeds Lori Harnois, who stepped down over the summer to become executive director of Discover New England.
Department of Resources and Economic Development Commissioner Jeff Rose said Cimino "brings a wealth of experience in marketing tourism campaigns at the local, state, national and international level."
Cimino, a Keene State College graduate, most recently worked as an account director Redpoint Marketing, a New York City-based PR firm. She also has been director of international marketing for the Massachusetts Office of Travel and Tourism and before that was communications director of the Greater Manchester Chamber of Commerce.
"Tourism is an incredibly important sector of New Hampshire's economy and I look forward to supporting the governor's goal of increasing tourism expenditures throughout the state," said Cimino.