CFPB orders national lender to pay $20 million for 'deceptive sales practices'
OneMain Financial, with three offices in New Hampshire, cited for wrongfully 'upselling' borrowers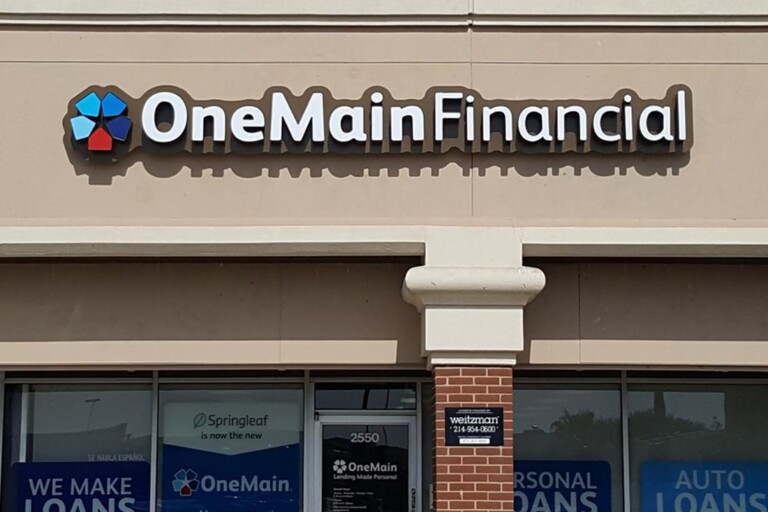 OneMain Financial, a national lender that specializes in making personal and auto loans to "nonprime" customers – including in New Hampshire – has been ordered by the Consumer Financial Protection Bureau to pay $20 million in fines and refunds for engaging in "deceptive sales practices."
The lender will pay $10 million to affected borrowers, with an additional $10 million penalty going toward the CFPB's victims relief fund.
The company, which has branches in Hooksett, Nashua and Concord in New Hampshire, agreed to the fine and refunds after the CFPB found it failed to properly refund interest charges to 25,000 customers.
The CFPB charged that OneMain kept $10 million in interest charges that were attributable to add-on products – such as roadside assistance, credit life and disability insurance, identity theft protection, unemployment coverage and entertainment discounts – that were "upsold" to customers.
The CFPB said it OneMain employees included the add-ons in "pre-packed" loan paperwork without informing the borrower that the products were optional.
In some cases, the CFPB said, "employees were expected to make it seem difficult to remove the products" from a loan agreement, or they "verbally contradicted" written disclosures.