CDFA to launch pilot to aid businesses in under-served New Hampshire communities
Statewide initiative aided by $2.5 million SBA grant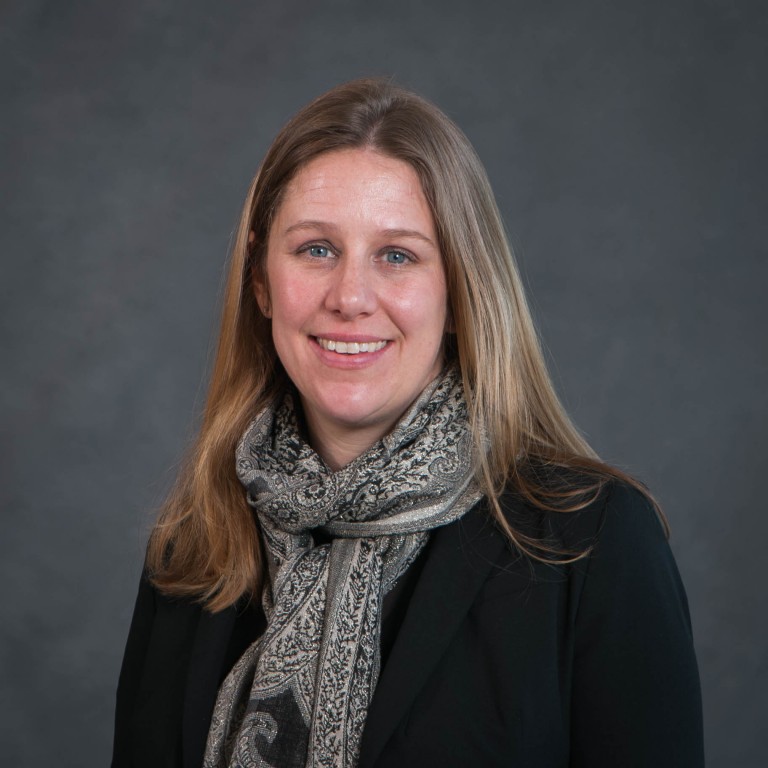 The New Hampshire Community Development Finance Authority has been awarded a $2.5 million grant from the U.S. Small Business Administration to launch the Community Navigator Pilot Program in New Hampshire.
The program is designed to reduce barriers to getting access to resources for small businesses in under-served businesses and communities.
The CDFA was one of 51 grantees selected from more than 700 submissions nationwide.
CDFA said the Navigator Pilot Program will focus on addressing the barriers faced by businesses owned by women, socially and economically disadvantaged, and underserved entrepreneurs, with a particular focus on microenterprises, cooperatives and early-stage business development.
Among the partners taking part in the pilot are: Belknap Economic Development Council; Coos Economic Development Corp.; Grafton Regional Development Corp.; Hannah Grimes Center for Entrepreneurship; New Hampshire Small Business Development Center; the Regional Economic Development Center of Southern New Hampshire; River Valley Community College Upper Valley Entrepreneurship Center; and Wentworth Economic Development Corp.
CDFA Executive Director Katherine Easterly Martey said the pilot is a significant opportunity to better support under-served people and communities by strengthening capacity and coordination within our community economic development ecosystem." She added that the pilot "will have an intentional focus on reducing barriers to accessing resources."
For more information, visit nhcdfa.org.