Cantin Chevy acquired by Irwin Automotive Group
Laconia-based Cantin Chevrolet to be renamed Irwin Chevrolet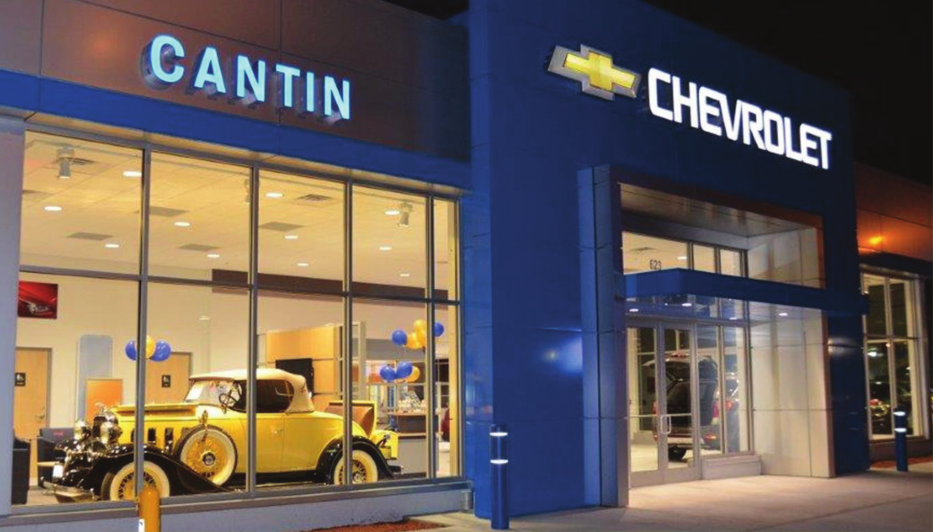 After nearly a century of operation, the Cantin family is selling its Cantin Chevrolet dealership in Laconia to Irwin Motors, another family-owned operation based in the Lakes Region.
The deal was confirmed by a post that Tom Cantin shared on social media.
Cantin Chevrolet dates back to 1929, when Clyde Cantin started the dealership at 536 Main St. in Laconia. The business moved to its current location, 623 Union Ave., in 1947.
In his post, Cantin wrote that he wanted to find a deal that would work for not just his family but also for his employees and the customer base that the dealership had built over nearly a century of business.
Once the deal goes through, Cantin Chevrolet will become Irwin Chevrolet.
Irwin Auto, which sells Ford, Toyota, Lincoln and Hyundai vehicles, has a staff of about 150, and Cantin employs about 50.
Chris Irwin, who runs the company, said there wouldn't be any layoffs resulting from the deal. However, operational savings could be achieved through bulk wholesale purchases, such as through materials needed for the collision centers that operate at both Irwin and Cantin.