Cambridge Trust commits to affordable housing
Up to $30 million in loans are being made available to build affordable apartments in New Hampshire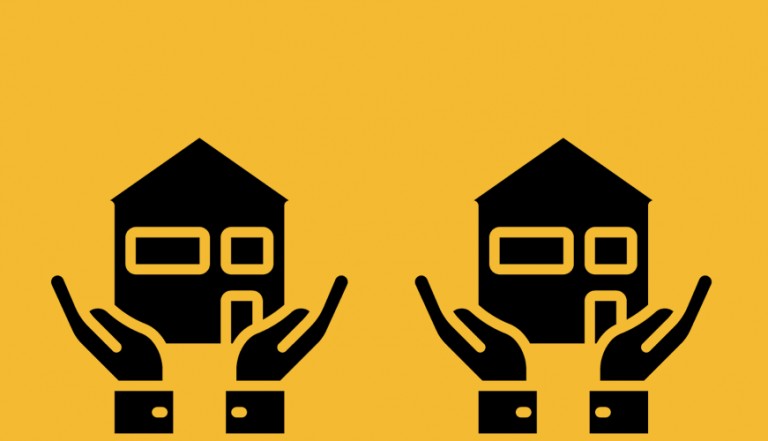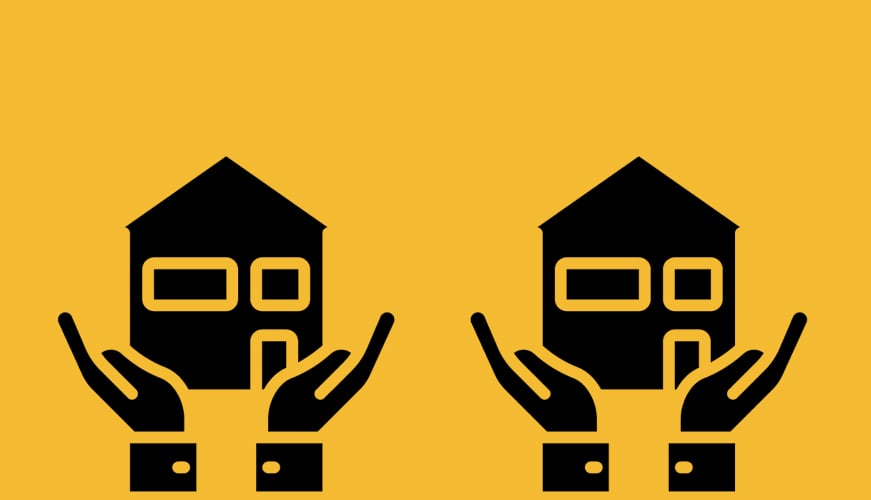 Up to $30 million in loans are being made available to build affordable apartments in New Hampshire, a hefty commitment, but far from enough to bridge the shortage in such housing.
As part of a three-year agreement, Cambridge Trust will provide the NH Housing Finance Authority with the money to finance the construction of rental housing, with a focus on supporting low- and moderate-income households and nonprofit developers.
The money will be available to developers at interest rates roughly equivalent to the general market but with longer payback terms and a more efficient application.
The loans, backed by a federal guarantee, will be available in 40-year amortization, a longer-than-usual span that reduces developers' monthly payments and makes it more likely they will decide to build a project.