Bottomline's subscription strategy gaining ground
Firm reports another net loss, but grows confident in changing revenue stream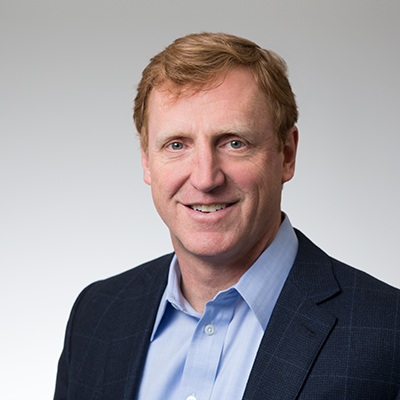 Bottomline Technologies finished its fiscal year with a quarterly net loss of $5.7 million, bringing losses for the year to $33 million, or 88 cents of share. Revenue growth was modest — 6 percent for the quarter (to $93.5 million) and less than 2 percent for year (to $349 million).
But that's not what the Portsmouth-based financial software firm would you like you to focus on. It wants to emphasize subscription and transaction sales, which are gradually replacing the company's software sales and maintenance revenue stream. That went up 17 percent, to $59.4 million and up 14 percent for the fiscal year, to $223 million.
For instance, the company's Paymode-X electronic payment network has grown to over 356,000 businesses.
"Our aspiration for Paymode-X is to be the way businesses pay and get paid," said CEO and President Robert A. Eberle in last week's earning release conference call transcribed by Seeking Alpha.
In addition, the company has sold five more insurers on its Legal Spend Management systems, with six insurers issuing a "mandate" that law firms subscribe to Bottomline's financial system.
"Our strong results confirm that we are executing well against our strategic plan," said Eberle.
Bottomline also downplayed its net loss, which is calculated by Generally Accepted Accounted Principles (GAAP) by emphasizing core net income, which doesn't count things like equity compensations to company executives, which increased to $7.7 million for the quarter and $31.9 million for the year.
When you ignore such factors, the company's core income was $10.6 million for the quarter and $37.7 million for the fiscal year.
Next quarter, the first of the new fiscal year, Bottomline expects $90 million revenue, two thirds from subscription and transaction, and $15.5 million in core income. And for the next fiscal year, subscription and transaction revenue is expected to be about $300 million, about a third more than this year.