Bottomline Technologies continues making strides to the cloud
Portsmouth firm reports continued growth in subscription solutions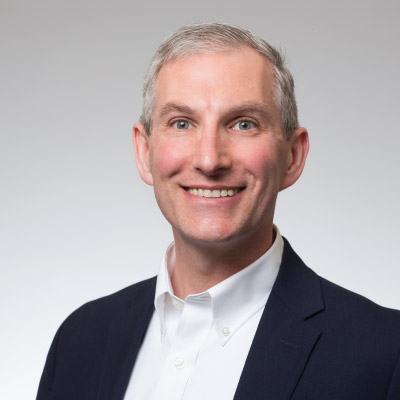 Bottomline Technologies lost $6.6 million in its latest quarter, and quarterly revenues were flat compared to last year, but the results stemmed from the Portsmouth-based financial technology firm's concentration on growing subscriptions, for their recurring revenue, while letting its legacy software sales slip.
"The adoption of cloud solutions took priority over license software," as Chief Financial Officer Rick Booth put it in a conference call transcribed by Seeking Alpha following the company's earnings release for the third quarter, which ended March 31.
Bottomline, which "helps businesses pay and get paid," has been moving toward the cloud, and the third quarter was another step up. Subscription revenue rose 13 percent and now accounts for 65 percent $86 million of quarterly revenue, compared to 57 percent a year ago. It now has $200 billion in annual payment volume with the goal of $300 million in the next two years.
But total quarterly revenues were also $86 million during the same quarter last year, because revenues in software licensing went down by more than half, to $2.7 million, and service and maintenance of such licenses declined $3 million to $26 million.
The company does continue to lose money, at least as defined by Generally Accepted Accounting Principles. The $6.6 million quarterly net loss (17 cents a share) was $2.2 million more than the loss for the same quarter last year.
Similarly, the company lost $27.5 million (73 cents a share) compared to $13.7 million a year ago.
Bottomline, however, stressed that under its "core income" it made money – $9 million in the quarter and $27 million year-to-date. But core income does not include a number of measures, the largest being equity pay for executives, which amounted to $7 million for the quarter and $24 million year to date.
Bottomline is predicting $91 million in revenue for the fourth quarter, and $15 million of core income, resulting in a full year of $370 million to $375 million in revenue.