Bill would expand small governments' access to cheaper infrastructure financing
Congressional measure aims to ease access to municipal bond market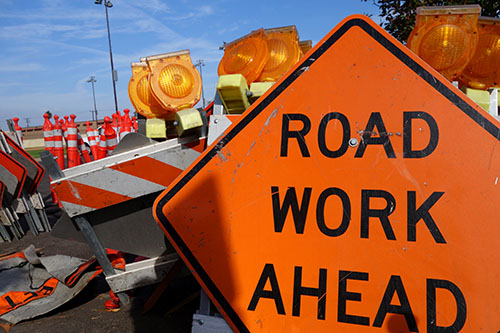 A new proposal introduced last month in Congress would widen the access municipalities get to lower-cost capital for their infrastructure and development projects.
The Municipal Bond Market Support Act of 2019 is aimed at loosen the current restriction on bank-qualified municipal bonds, which effectively limits access by smaller governments to the lower rates available on the municipal bond market.
It also would increase the annual limit for municipal bank-qualified bond borrowing from $10 million to $30 million, with future increases tied to the inflation rate.
Governing reported that the Government Finance Officers Association has estimated the proposal could save as much as $1.1 million in financing costs on a 15-year, $30 million bond issued by a single small government.