Bill to ease broadband expansion in NH communities becomes law
Sununu signs measure that streamlines planning, regulatory process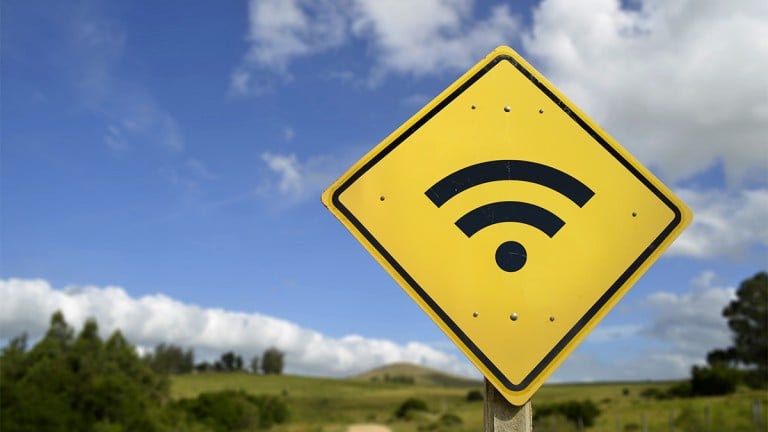 Gov, Chris Sununu has signed into law Senate Bill 88, which aims to help communities expand broadband by simplifying the planning and regulatory process.
Prime sponsor of the omnibus legislation, Sen. Jay Kahn, D-Keene, said the bill is part of the bipartisan effort to expand broadband across the state, particularly in rural areas.
"This legislation will accelerate the timeline in which cities and towns can establish communications district planning committees, which will speed up the process for broadband stakeholders working toward broadband expansion to begin their work, including planning projects and gaining pole access rights," he said.
The pandemic and the switch to remote learning and work highlighted the need for broadband service in many areas of the state, he said.
Bradley said the bill will help expand broadband in rural areas like Carroll County where he lives.
"The companion bill I sponsored, Senate Bill 85, creates much needed grant funding that cities and towns may utilize to fund these broadband projects," Bradley said. "Together, these pieces of legislation will have a tremendous impact."
The matching grant fund uses money from the CARES Act designated to expand broadband that was not spent due to the time constraints.