BAE, state liquor store lauded for energy savings
The BAE Systems plant reduced its energy use by 6.5 percent, and the Hooksett liquor store reported a 10.8 percent reduction in energy use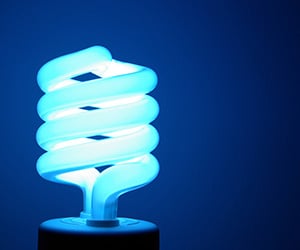 BAE Systems' Nashua facility and the state liquor store in Hooksett were among a dozen commercial buildings in New England singled out by the U.S. Environmental Protection Agency for making the most significant reductions in their energy use over the past year in a national conservation competition.
More than 3,000 buildings across the country were entered into the national Energy Star contest to see which could reduce energy use the most over the course of a year.
According to the EPA, the BAE Systems plant reduced its energy use by 6.5 percent, for an annual savings of about $137,000. The Hooksett liquor store reported a 10.8 percent reduction in energy use, for an annual savings of about $1,500
Competitors tracked their building's monthly energy consumption using EPA's online energy tracking tool, Energy Star Portfolio Manager. The energy use reductions for each top finisher were verified by an independently licensed professional engineer or registered architect at the conclusion of the competition.
A total of 324 New England facilities entered the competition, including 15 from New Hampshire.
Webster Bank's facility in Darien, Conn. led all New England buildings by reducing their energy use by 26.2 percent.
The national winner was the Demarest Elementary School in Bloomfield, N.J., which reduced its energy use by more than 52 percent and cut their utility bills by more than $75,800.