Attitash, Mt. Sunapee owner withdraws 2020 financial outlook over coronavirus
Vail Resorts cites 'uncertainty' of impact on travel market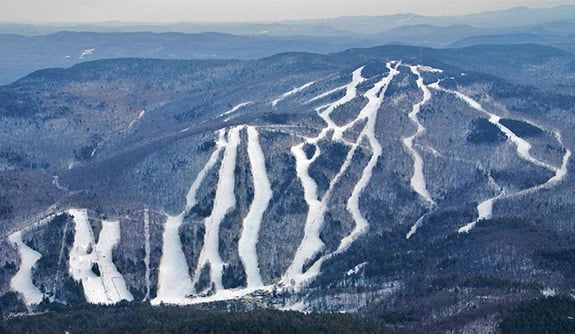 The corporate owner of four ski areas in New Hampshire has withdrawn its 2020 financial outlook, citing uncertainty over skier visits during the late-season Easter and spring break holidays, due to the coronavirus outbreak.
The publicly traded Vail Resorts – which owns 32 ski resorts around the U.S. as well as one in Canada and three in Australia – on Tuesday announced mixed results for its second quarter, due largely to poor weather conditions in some of its regions, but not the Northeast, where it owns a total of eight resorts in New Hampshire, Vermont and New York. But it took the unusual step of withdrawing its outlook, citing the coronavirus outbreak and the widely expected shift in travel spending.
In a statement, the company said it made the decision, "given the uncertainty surrounding the impact of the coronavirus on the broader U.S. travel market and any specific impact to the performance of the company."
The company said in the week ended March 8, it saw "a marked negative change in performance from the prior week, with destination skier visits modestly below expectations."
It added that it "expects this trend to continue and potentially worsen in upcoming weeks."
The company also postponed its decision to raise its annual dividend. Vail usually announces changes to its annual dividend following the second-quarter report. Last year at this time the dividend was increased by 20%.
In New Hampshire, Vail owns Attitash Mountain Resort in Bartlett, Mount Sunapee in Newbury, Crotched Mountain in Francestown and Wildcat Mountain in Pinkham Notch.