Area businesspeople explore creating new Nashua-based bank
Longtime banker G. Frank Teas will lead the effort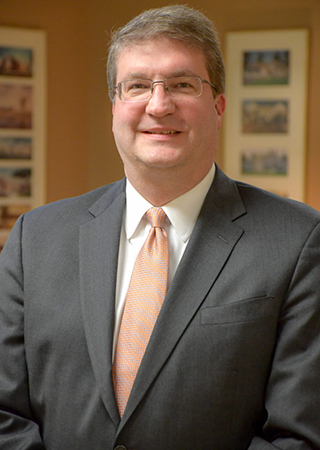 A group of Nashua area businesspeople, led by banking executive G. Frank Teas, has announced plans to launch a new community bank in the Gate City.
The plans were announced in a press release issued Friday morning. the new entity being formed, The CBTBE Corporation will act as the seed company shepherding development of the bank. Teas will be CBTBE's president and CEO.
Teas, formerly an executive with Northway Bank, was the founder and CEO of another community bank launched in Nashua – The Nashua Bank, which was acquired in 2012 by Lake Sunapee Bank, which itself was acquired last year by Bar Harbor Bank & Trust.
That essentially leaves Nashua with no "true community bank," the announcement said, and that's the reason the businesspeople are exploring formation of a new, local bank.
Others involved in the bank startup are Lorin Rydstrom, Jack Law and Gerry Gartner of Hollis; Peter Nash of Hudson; and John Stabile, Lori Lambert, Jack Tulley and Peter Tamposi of Nashua.
"The current trend is toward ever-larger, national and regional banks looking for customers that will generate larger loans and higher deposits, which leaves many local business owners challenged to find capital," said Teas. "We envision a community bank that will focus on smaller loans – under $3 million – and the kind of first-name, personal service that only friends and neighbors can provide."
Teas said that no financial institutions currently operating in Nashua are headquartered in the city, which means decisions about loans and other services are typically made by people who are based elsewhere, and have no connection to the area's communities, residents or businesses.
Teas said CBTBE anticipates filing an application with the New Hampshire Banking Department and the the Federal Deposit Insurance Corp. in August. It's anticipated that the bank could open in the summer of 2019.