April foreclosures rise in N.H., but outlook still looks bright
Year-to-date numbers are down 15 percent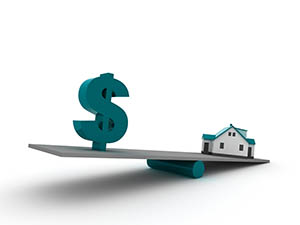 Foreclosures recorded in April in the Granite State increased by 9 percent compared to a year ago – to a total of 210 – marking the first increase since January 2013, according to the New Hampshire Housing Finance Authority.
But the comparison may be skewed, since there was a 50 percent decline in foreclosures in April 2013, the sharpest drop recorded all of last year. That means the 210 foreclosure deeds filed this April are substantially lower from recession levels.
In addition, foreclosure auction notices were down 39 percent compared to last April.
Furthermore, year to date, foreclosures are down 15 percent, and auction notices are down 32 percent from 2013. Still, there are some 3,500 homes in the foreclosure process, and even with the current rate of foreclosure, it would take a year before that inventory fell to pre-recession levels.