Another report paints bright May residential sales picture
50 percent increase from April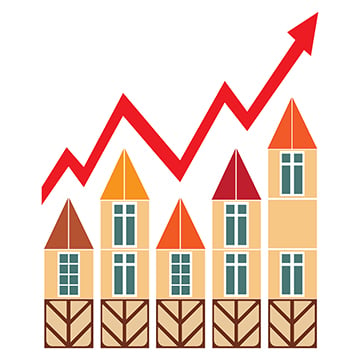 New statistics from RE/MAX Integra confirm what people in the New Hampshire residential real estate business already knew: May was a very good month for home sales in the Granite State.
According to the firm, home transactions increased 8.3 percent over May 2014, and median price increased 4.5 percent, with pending sales up 12.5 percent year-over-year.
And sales skyrocketed from April 2015, rising over 50 percent.
The year-over-year increase in transactions was the largest in New England, according to the report. Vermont was second, with a 7.3 percent increase, followed by Connecticut, at 5 percent, Rhode Island, 4.9 percent, Maine, 2.6 percent, and Massachusetts, where transactions fell by 6.4 percent from 2014.
All told, 1,781 units were sold in May, compared to 1,644 in May 2014, according to the report. In April, there were 1,175 sales.
Median price in May stood at $229,900, up from $210,000 in 2014, and inventory rose to 15,196, compared to 14,660 a year ago. Two other bright spots: the number of days a unit stood on the market before being sold fell to 96 from 105 year-over-year, and pending sales rose to 1,233 from 1,096 a year ago.