Another near record bankruptcy low
July filings dropped to numbers not seen in a generation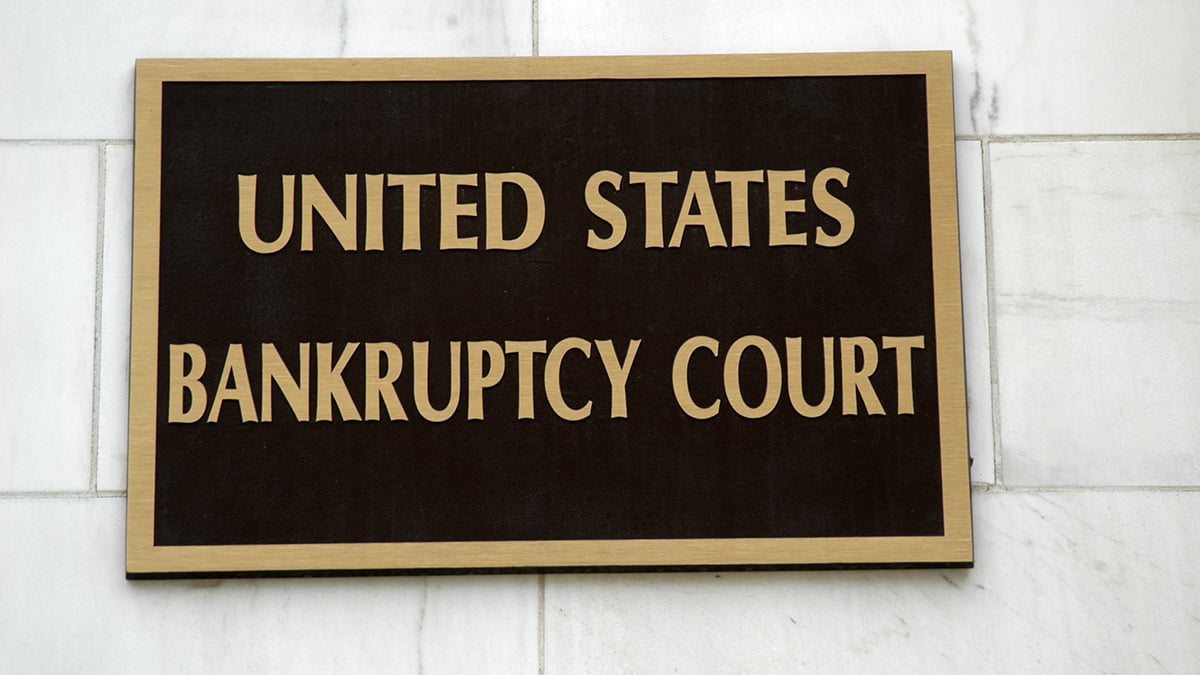 The amazing streak of very low bankruptcy filings continues.
Fifty-four households and businesses filed in July. That's three more than the 51 that filed in June 2021, the lowest number for any month since 1987.
Everybody expected bankruptcies to rise during the pandemic. Instead, thanks to a massive amount of federal money and protections, they fell to levels not seen in a generation. Last July, when the state unemployment rate was 8%, there were only 72 filings. This July, there were 18 fewer cases – or 25 percent less. That's the lowest of any July since 1987, when there were 46.
The high for July was in 2009, during the last recession, when there were 494 filings. In other words, more than 9 times as many as last month.
Filings have now stayed in the double digits for 16 straight months. For 30 years before that, they have been in the triple digits.
Year to date, the monthly average is 66. In 2020, the average was 88 (thanks to the first quarter, before the pandemic). Compare that to 2010 monthly average in the midst of the last recession: 459.
Business filings are also down. There were no personal filings that included business related debt, compared to three in June. Two businesses did file directly, compared to one in June.
· J. Hunter Properties, LLC (apparently a small motel property), Hampton, filed July 15, Chapter 11. Assets and Liabilities: $1 million to $10 million.
· Pro Line Companies, LLC, New Boston, filed July 22, Chapter 7. Assets: $0. Liabilities: $141,048.