Analysis: New Hampshire construction employment grew by 10.3 percent in October
AGC report shows state gained 2,800 industry jobs from 2017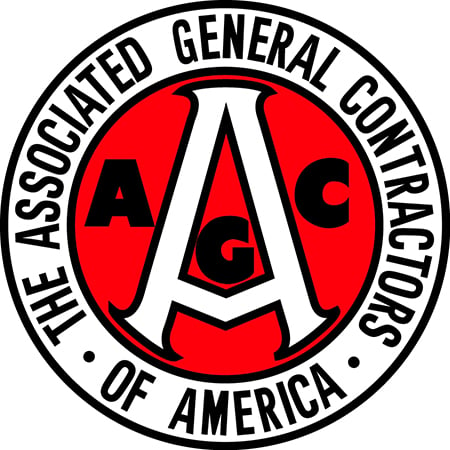 Construction employment in New Hampshire grew at a 10.3 percent clip year over year in October – the fifth-highest rate in the nation, according to an analysis by Associated General Contractors.
According to AGC, Granite State construction firms employed 29,900- people October 2018 – 2,800 more than the 27,100 employed a year earlier. In October alone, employers added 400 jobs from the previous month, a 1.4 percent gain and the seventh-highest rate in the nation.
All told, 44 states and the District of Columbia added construction jobs between October 2017 and October 2018, while 36 states and D.C. added construction jobs between September and October.
Association officials said that firms in most parts of the country are adding staff to keep pace with growing demand for construction, but cautioned that rising labor and materials costs could undermine future demand.