Amazon to buy online pharmacy PillPack
Tech giant to gain a giant toehold in healthcare market with purchase of Manchester company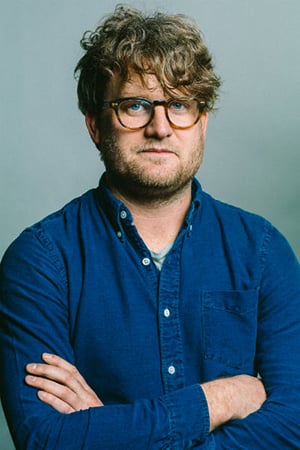 Amazon has acquired PillPack – the tech retail giant's latest foray into the healthcare market, and one that has sent reverberations throughout the pharmacy industry.
The acquisition of PillPack, which is based in Manchester, NH, and Somerville, Mass., was announced Thursday morning and had an immediate effect on shares of pharmacy chains Walgreens and CVS Health.
The deal, terms of which weren't disclosed, is expected to close in the second half of 2018, the companies said in a statement. In April, CNBC reported Walmart Inc. was in talks to buy the company for under $1 billion.
PillPack is a fast-growing home-delivery pharmacy company that delivers medications in specific-dose dispensers to make it easier for customers to keep track of their medication schedules. The company has about 400 employees in the Manchester Millyard, where its distribution center is located.
It was founded in 2013 by pharmacist TJ Parker, who grew up working in his family's Concord, NH, pharmacy, and computer scientist Elliot Cohen. A September 2016 funding round valued the Boston-based startup at around $360 million.
PillPack has mail-order pharmacy licenses in all 50 U.S. states, and has deals with most major drug-benefit managers.
"PillPack's visionary team has a combination of deep pharmacy experience and a focus on technology," Amazon executive Jeff Wilke said in a statement. "PillPack is meaningfully improving its customers' lives, and we want to help them continue making it easy for people to save time, simplify their lives, and feel healthier. We're excited to see what we can do together on behalf of customers over time."