Affordable housing seen as 2020 campaign issue
Growing problem may find way into presidential campaign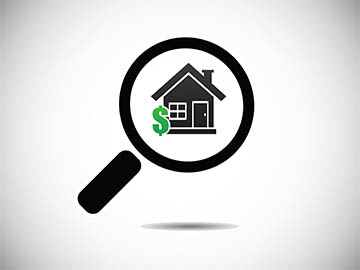 Even though the mid-term elections are less than two weeks, away, signs are pointing to the possible emergence of affordable housing as a key issue in the 2020 presidential race.
An Oct. 15 report in the The Hillcites Democratic strategists and housing experts who see the issue of housing affordability and availability as attracting more attention at the federal level, particularly in Northeast and West Coast states, where affordability is particularly difficult to achieve.
According to The Hill, so far Kamala Harris of California, Cory Booker of New Jersey and Elizabeth Warren of Massachusetts — three Democratic senators who are possible if not likely 2020 presidential candidates have introduced bills aimed at housing affordability.
Harris's bill would create a refundable tax credit for renters who pay more than 30 percent of their income on rent and utilities. Booker's would also create a refundable tax credit and would mandate that recipients of Community Development Block Grants develop strategies to create more affordable housing supplies.
Warren's bill would use federal funds to help build low- and middle-income housing and create a grant program to provide funds for infrastructure improvements if a community loosens its zoning laws.
Housing could also become a more prominent issue in Congress next year if Democrats win control of the House, according to The Hill. Jesse Van Tol, CEO of the National Community Reinvestment Coalition, told the publication that he's started to hear a "groundswell of conversation" about the subject during the mid-term campaigns.
"It's always been a surprise to me that housing doesn't receive more attention in federal elections, and I think this is the year that changes that," he said.