Affordable housing initiatives gain support from Granite Staters in St. Anselm survey
Results show a surge or voters in favor of easing rules, encouraging more construction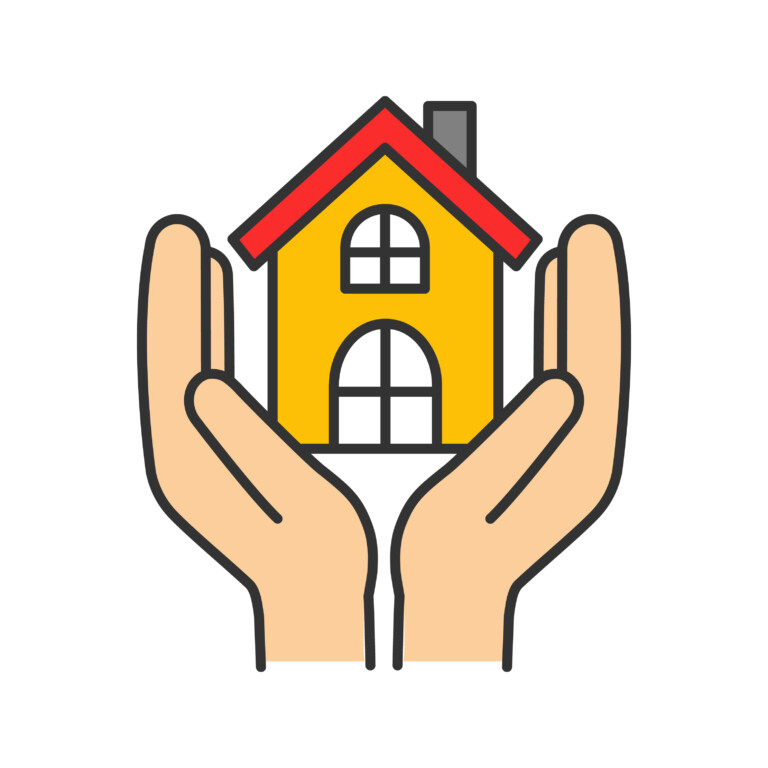 New Hampshire voters are increasingly supportive of affordable housing in their communities, according to a newly released survey conducted for the Center for Ethics in Society at Saint Anselm College.
The statewide survey also shows Granite Staters have become more supportive of legislative changes to make it easier to build multifamily housing the state and in their neighborhoods.
The survey was sponsored by Citizens and was conducted by the Saint Anselm College Survey Center from July 18-20.
The survey found support for pro-housing positions was widespread across subpopulations, but young people and retirees were especially supportive. Some 95 percent of non-homeowners supported more affordable housing in their communities, but all groups of respondents – by gender, age, education, income, and region – supported changing zoning regulations to allow more housing.
Max Latona, executive director of the center, said the survey results "reflect that New Hampshire is becoming aware that fixing the housing shortage is a matter of urgency, even a moral imperative. It is becoming more apparent to all of us that the affordable housing crisis is a matter of ethics, as it touches on questions of justice and equity, individual rights and the common good."
Latona said the top seven takeaways from the survey are:
 • 78 percent of New Hampshire voters think that their communities need more affordable housing to be built. Young people are especially tune in to the subject – not a single respondent under 35 disagreed with the "more affordable housing in my community" position.
• A decline in NIMBYism: 58 percent of New Hampshire voters now support more affordable homes in their own neighborhoods.
• Planning and zoning changes: 60 percent of New Hampshirites think that our towns and cities should adjust their land use regulations in order to allow more housing to be built
• A decline in anti-affordable housing sentiments: Net agreement with the statement, "New Hampshire should do more to prevent housing development and keep the state the way it is" declined by 11 percent from last year's survey, with only 35 percent in agreement.
• Support for "missing-middle" housing is growing: While many respondents say they are still undecided about legislation supporting such housing, support now significantly outnumbers opposition, with 43 percent backing it and 27 percent opposed.
• A majority of voters want to see affordable rental options in all communities, not just in the largest cities: Only 33 percent agreed with the statement, "Our suburbs and rural towns should have mostly just single-family homes. Apartments, duplexes, and townhouses should be built only in cities," while 64 percent disagreed.
 • Support for accessory dwelling units: 35 percent of homeowners surveyed said they would like to build an ADU, but simply can't afford it.